One of America's Favorite Women's Ministry Speakers and Worship Leaders
Latest Review
We had Alicia at Rock Creek yesterday to lead worship for us. She was fabulous. Such a gifted singer but even more than that, her heart for ...
Extraordinary Hero from "The Miracle on the Hudson"
Latest Review
Dave is a man whose faith has been tested in an extreme crisis. God has given him the gift and passion to connect his experience with the lives ...
1 Review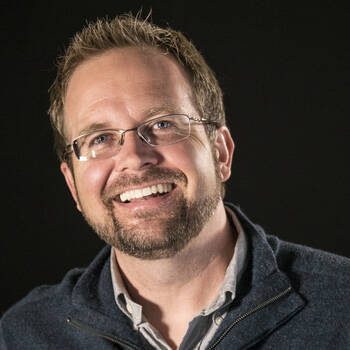 Highly sought after Marriage & Family Speaker
Latest Review
Ted was AWESOME!! . . . We were all sooo blessed! . . . I am confident that everything he shared throughout the weekend will bring encouragement, ...
Real-estate Entrepreneurs / Advocates for Conservative Values
Latest Review
David and Jason Benham captured the attention of our audience the moment they set foot on stage. Their delivery of truth mixed with humor and ...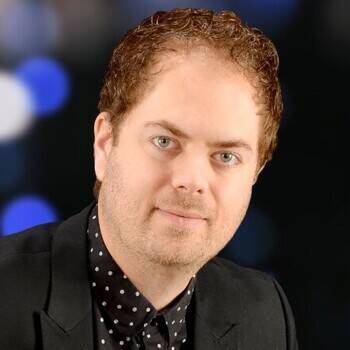 Blind American Idol Finalist, Transplant Recipient and Author
Latest Review
Hope Women's Center was delighted to have Scott MacIntyre for our recent Night of Hope Gala. Scott's incredible vocals and his message of hope ...
StoryBrand and 3x NYT's Best-selling Author
Latest Review
As a small association, we carefully weigh every educational opportunity we provide to our members. In a customized workshop of his StoryBrand ...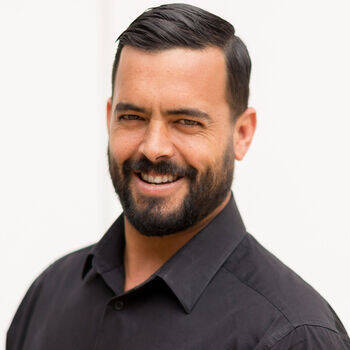 U.S. Navy SEAL. Author. Speaker.
Latest Review
Chad's story of setting a goal, taking on a challenge and then searching for and finding purpose is engaging and powerful. He challenges the ...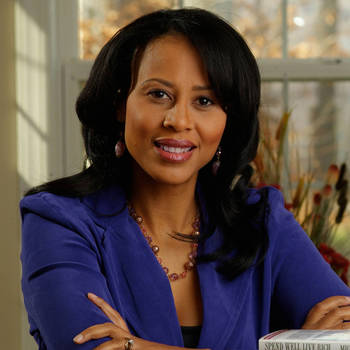 Nationally Syndicated Personal Finance Columnist, The Washington Post
About
Michelle Singletary is a nationally syndicated personal finance columnist for The Washington Post. Her award-winning column, "The Color of Money,"...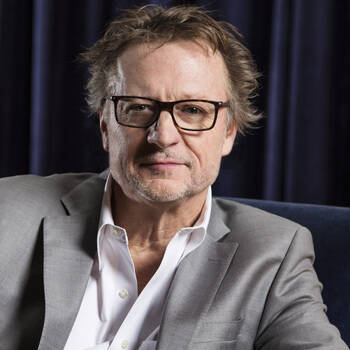 Filmmaker, author and media consultant, Internationally recognized expert on change , Helping the church engage the culture
Latest Review
If there's anyone out there who understands better the digital component of our Google world than Phil Cooke, I don't know who it is. The Last TV ...
Public Opinion Pollster, Author, Co-Founder of ESPN & Rasmussen Reports, Political Analyst
Latest Review
Scott's keynote speech at RightOnline had our social media attendees listening with rapt attention. His ability to share a wealth of knowledge ...
1 Review
·
1 Video
·
1 Book
One of Forbes Top 50 Social Media Influencers
Latest Review
Michael Hyatt's Life Plan seminar was the best staff training we've experienced. Our team left encouraged, motivated, filled with hope, believing ...
5 Reviews
·
4 Videos
·
1 Book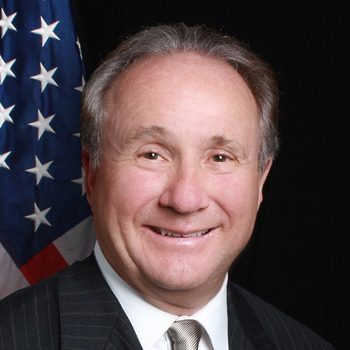 Eldest Son of President Ronald Reagan, New York Times Best-Selling Author
Latest Review
Your stories and insights of the effects of Alzheimer's disease touched the hearts of many. Your father was an awesome president. Thank you for ...
4 Reviews
·
4 Videos
·
2 Books
Former US Manager Beatles Apple Records and author of "The Beatles, The Bible, and Bodega Bay"
Latest Review
"Stumbling on Open Ground" reveals faith, hope, and love in the deepest of ways. The jarring reality of pain and suffering will touch you as you ...