Force Recon Marine, Pro MMA Champion, Author, Founder of Mighty Oaks Foundation
Latest Review
I have personally been involved with and seen the work of Chad Robichaux. In all of these occasions, we have seen men, particularly Veterans, ...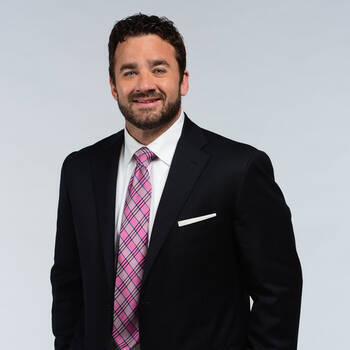 Indianapolis Colts Super Bowl Champion (Super Bowl XLI)
About
Jeff Saturday has traveled a unique road to Pro-Bowl/All-Pro success in the National Football League. His combination of leadership and teamwork...