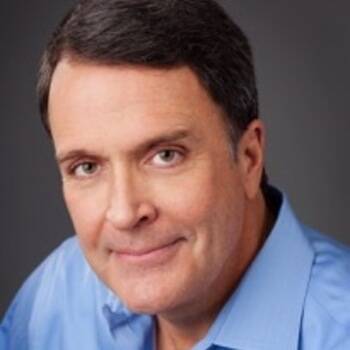 NYT's Bestselling author, Consultant and Communicator
About
Mark is the president of Sanborn & Associates, Inc., an idea lab for leadership development and turning the ordinary into the extraordinary....
1 Video
Former NFL Player, Entrepreneur, Success Coach, and Competitor on American Ninja Warrior
About
Anthony Trucks is a former NFL Athlete, American Ninja Warrior on NBC, international speaker, host of the Aww Shift & Shift Starter Podcasts,...
3 Videos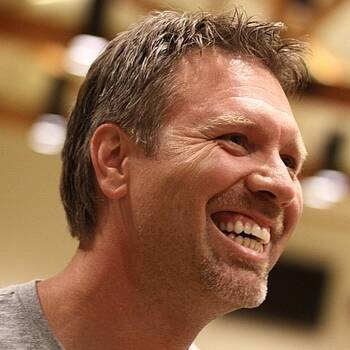 From Foster Care to Success
About
Derek Clark is an inspiring motivational speaker and the author of Never Limit Your Life and the critically acclaimed I Will Never Give Up book...
2 Videos
One of Forbes Top 50 Social Media Influencers
Latest Review
Michael Hyatt's Life Plan seminar was the best staff training we've experienced. Our team left encouraged, motivated, filled with hope, believing ...
5 Reviews
·
4 Videos
·
1 Book
Founder of Auntie Anne's Pretzels
Latest Review
Anne Beiler is an astute leader and authentic person. In my board work with Ms. Beiler, she consistently displays a keen mind, a refreshing sense ...
10 Reviews
·
6 Videos
·
1 Book
Public Opinion Pollster, Author, Co-Founder of ESPN & Rasmussen Reports, Political Analyst
Latest Review
Scott's keynote speech at RightOnline had our social media attendees listening with rapt attention. His ability to share a wealth of knowledge ...
1 Review
·
1 Video
·
1 Book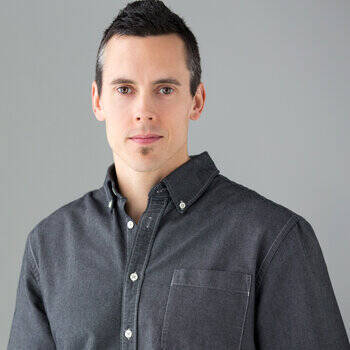 Star contestant on American Ninja Warrior
About
Travis Rosen knows obstacles. A dad, pro ninja, and public speaker, he's a 10-time competitor on NBC's formidable obstacle course competition,...
10 Videos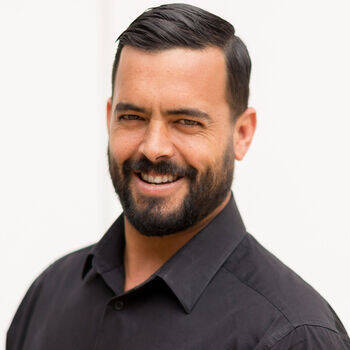 U.S. Navy SEAL. Author. Speaker.
Latest Review
Chad's story of setting a goal, taking on a challenge and then searching for and finding purpose is engaging and powerful. He challenges the ...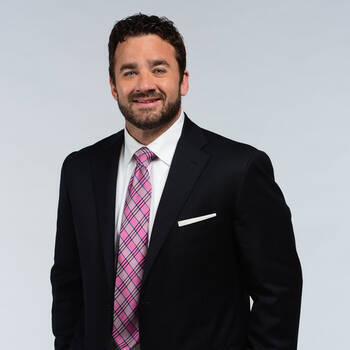 Indianapolis Colts Super Bowl Champion (Super Bowl XLI)
About
Jeff Saturday has traveled a unique road to Pro-Bowl/All-Pro success in the National Football League. His combination of leadership and teamwork...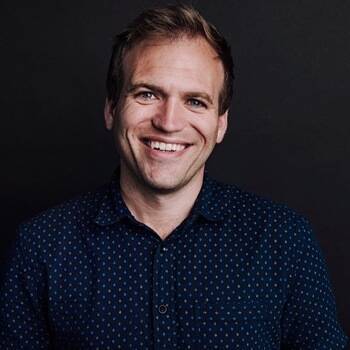 Author, Humanitarian & Expert on International Religious Freedom issues
Latest Review
Johnnie confronts the issues we face head-on and brings them into focus with a kind of truth that is practical and dripping with compassion.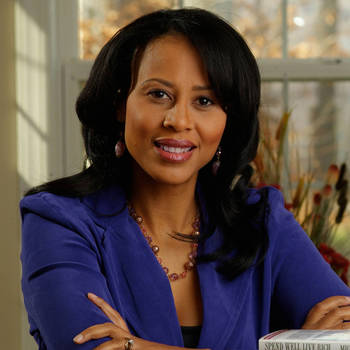 Nationally Syndicated Personal Finance Columnist, The Washington Post
About
Michelle Singletary is a nationally syndicated personal finance columnist for The Washington Post. Her award-winning column, "The Color of Money,"...
Olympic Champion , Cancer Survivor , Broadcaster
About
The most recognized male figure skating star in the world, and figure skating's voice of authority in the U.S., Scott Hamilton has won 70 titles,...
4 Videos