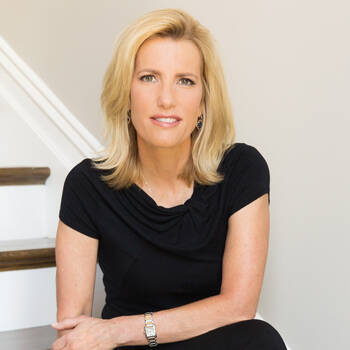 Host of Fox News' "The Ingraham Angle"
Latest Review
Laura is a phenomenal speaker w/ a sharp mind and wit. Her captivating pro-life message was relevant & engaging. If she came with a "canned" ...
1 Review
New York Times Bestselling Author, Fox News Contributor and Co-Host, Journalist
About
Raymond Arroyo is an internationally known, award-winning journalist, producer, and New York Times Bestselling author. He is a Fox News...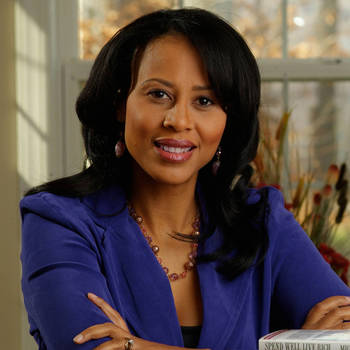 Nationally Syndicated Personal Finance Columnist, The Washington Post
About
Michelle Singletary is a nationally syndicated personal finance columnist for The Washington Post. Her award-winning column, "The Color of Money,"...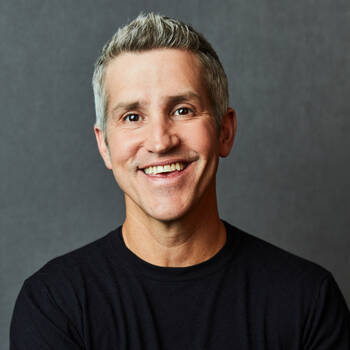 One of INC's Top 100 Leadership Speakers, New York Times Bestselling Author of Soundtracks, Finish and Do Over
Latest Review
Jon was amazing. He really knocked it out of the park. The humor, the complex subjects made simple - win, win, win!
One of Forbes Top 50 Social Media Influencers
Latest Review
Michael Hyatt's Life Plan seminar was the best staff training we've experienced. Our team left encouraged, motivated, filled with hope, believing ...
5 Reviews
·
4 Videos
·
1 Book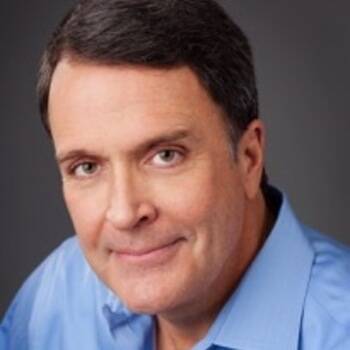 NYT's Bestselling author, Consultant and Communicator
About
Mark is the president of Sanborn & Associates, Inc., an idea lab for leadership development and turning the ordinary into the extraordinary....
1 Video
Director of hit film, "I Can Only Imagine"
Latest Review
Our experience with Kevin was TREMENDOUS. He was an awesome guest speaker on so many levels...I don't think I've ever had a BETTER experience ...
Director, Writer, Producer of October Baby and I Can Only Imagine
About
A feature lm, dramatic TV series, documentaries, reality television, shorts, music videos and commercials . . . all of these are regulars for the...
1 Video
#1 National Bestselling Author & Speaker Expected to Die. Now Teaching Others How to Truly Live.
About
In 1987, John O'Leary was a curious nine-year-old boy. Playing with fire and gasoline, John created a massive explosion in his home and was burned...
3 Videos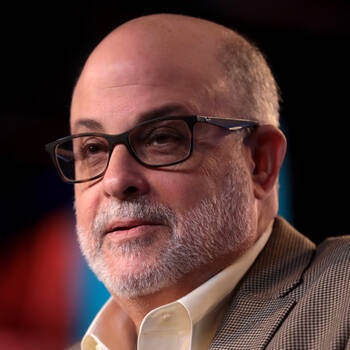 Best-Selling Author, Nationally Syndicated Radio Host and Constitutional Lawyer
About
Mark Levin is best known as the host of The Mark Levin Show, one of the most respected political radio shows in the country. Mark's newest project...