Host of TV's "Huckabee", NYT's Bestselling Author and Leading Commentator
Latest Review
Our event was a hit. The Governor was amazing.
10 Reviews
·
3 Videos
·
1 Book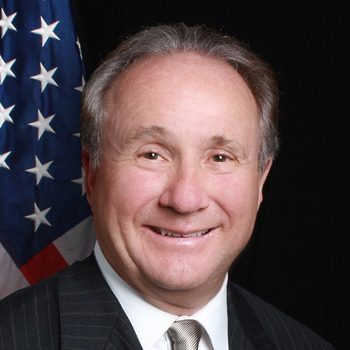 Eldest Son of President Ronald Reagan, New York Times Best-Selling Author
Latest Review
Your stories and insights of the effects of Alzheimer's disease touched the hearts of many. Your father was an awesome president. Thank you for ...
4 Reviews
·
4 Videos
·
2 Books
Director of hit film, "I Can Only Imagine"
Latest Review
Our experience with Kevin was TREMENDOUS. He was an awesome guest speaker on so many levels...I don't think I've ever had a BETTER experience ...
Director, Writer, Producer of October Baby and I Can Only Imagine
About
A feature lm, dramatic TV series, documentaries, reality television, shorts, music videos and commercials . . . all of these are regulars for the...
1 Video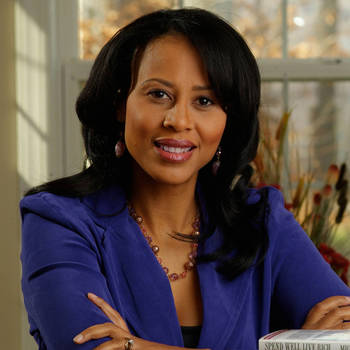 Nationally Syndicated Personal Finance Columnist, The Washington Post
About
Michelle Singletary is a nationally syndicated personal finance columnist for The Washington Post. Her award-winning column, "The Color of Money,"...
#1 National Bestselling Author & Speaker Expected to Die. Now Teaching Others How to Truly Live.
About
In 1987, John O'Leary was a curious nine-year-old boy. Playing with fire and gasoline, John created a massive explosion in his home and was burned...
3 Videos
Founder of Auntie Anne's Pretzels
Latest Review
Anne Beiler is an astute leader and authentic person. In my board work with Ms. Beiler, she consistently displays a keen mind, a refreshing sense ...
10 Reviews
·
6 Videos
·
1 Book
Texas Secondary Teacher of the Year, author, and stroke survivor
Latest Review
...an amazing telling of God's grace in the midst of trials.
About
Jason Whitlock is an award-winning journalist, TV personality, radio host and podcaster. A graduate of and football letterman at Ball State...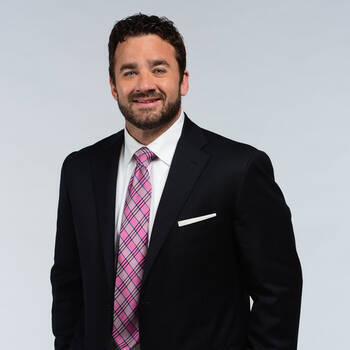 Indianapolis Colts Super Bowl Champion (Super Bowl XLI)
About
Jeff Saturday has traveled a unique road to Pro-Bowl/All-Pro success in the National Football League. His combination of leadership and teamwork...
Former co-host of FNC's Fox & Friends and The View
About
Elisabeth Hasselbeck graduated from Boston College in 1999, where she played on their Division I softball team while majoring in Studio Art. After...
5 Videos
Producer and Star of God's Not Dead
Latest Review
David A.R. White, in his book Between Heaven and Hollywood has touched the human heart as he strikes a familiar cord with all people who desire ...