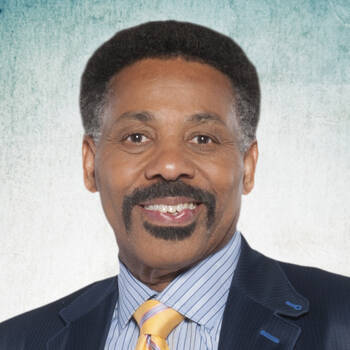 Social Activist, Theologian and Founder/President of The Urban Alternative
Latest Review
Dr. Evans was able to weave a beautiful message that fit perfectly with our mission of affirming love, advancing hope, and advocating for life. ...
8 Reviews
·
3 Videos
·
3 Books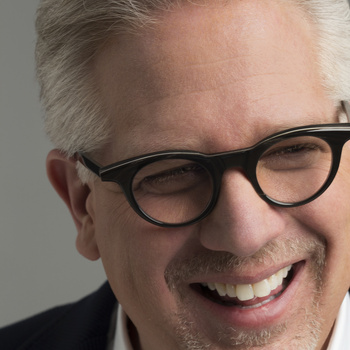 Host of TheBlaze TV's "Glenn Beck" and "The Glenn Beck Radio Program"
About
Glenn Beck, one of America's leading multi-media personalities, is the founder and owner of TheBlaze, a 24/7 news, opinion and entertainment...
1 Video
Founder of Auntie Anne's Pretzels
Latest Review
Anne Beiler is an astute leader and authentic person. In my board work with Ms. Beiler, she consistently displays a keen mind, a refreshing sense ...
10 Reviews
·
6 Videos
·
1 Book
Best Selling Author, Co-founder at Ron Clark Academy, and National Teacher Hall of Fame; Organization Culture / Climate and Communication Specialist
Latest Review
I just wanted to thank you SO MUCH for your unbelievable presentation today. I cannot tell you how many of our staff members have continued to ...
2 Reviews
·
2 Videos
·
1 Book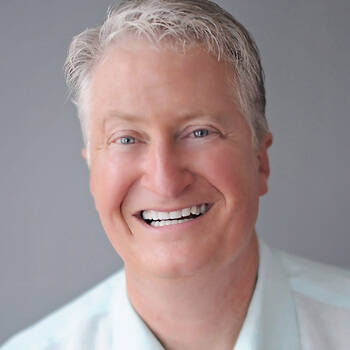 New York Times Best-Selling Author, and Modern Day Will Rogers
Latest Review
We used Andy Andrews for our benefit to celebrate our organization's 60th anniversary. We had a couple of individuals on our event committee that ...