#1 National Bestselling Author & Speaker Expected to Die. Now Teaching Others How to Truly Live.
About
In 1987, John O'Leary was a curious nine-year-old boy. Playing with fire and gasoline, John created a massive explosion in his home and was burned...
3 Videos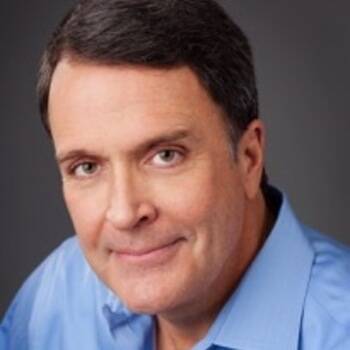 NYT's Bestselling author, Consultant and Communicator
About
Mark is the president of Sanborn & Associates, Inc., an idea lab for leadership development and turning the ordinary into the extraordinary....
1 Video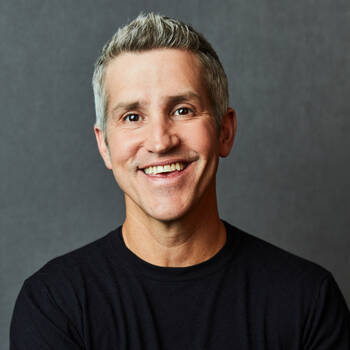 One of INC's Top 100 Leadership Speakers, New York Times Bestselling Author of Soundtracks, Finish and Do Over
Latest Review
Jon was amazing. He really knocked it out of the park. The humor, the complex subjects made simple - win, win, win!
Award Winning Director of Emanuel and The Drop Box, Screenwriter, and Author
Latest Review
Brian Ivie hit it out of the ball park! He was everything we hoped for and more and the audience agreed with a standing ovation. Articulate and ...
Olympic Champion , Cancer Survivor , Broadcaster
About
The most recognized male figure skating star in the world, and figure skating's voice of authority in the U.S., Scott Hamilton has won 70 titles,...
4 Videos