Former NCAA / NFL athlete, Author of "The Dad I Wish I Had"
Latest Review
Freddie is a rare blend of ministry and Athletics. I strongly recommend Freddie as a speaker who can effectively reach people through his life ...
Public Opinion Pollster, Author, Co-Founder of ESPN & Rasmussen Reports, Political Analyst
Latest Review
Scott's keynote speech at RightOnline had our social media attendees listening with rapt attention. His ability to share a wealth of knowledge ...
1 Review
·
1 Video
·
1 Book
#1 National Bestselling Author & Speaker Expected to Die. Now Teaching Others How to Truly Live.
About
In 1987, John O'Leary was a curious nine-year-old boy. Playing with fire and gasoline, John created a massive explosion in his home and was burned...
3 Videos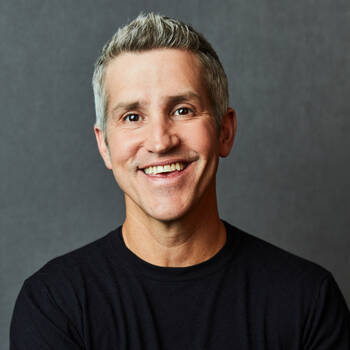 One of INC's Top 100 Leadership Speakers, New York Times Bestselling Author of Soundtracks, Finish and Do Over
Latest Review
Jon was amazing. He really knocked it out of the park. The humor, the complex subjects made simple - win, win, win!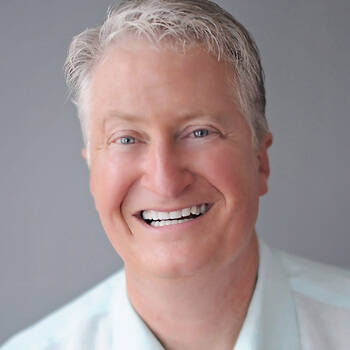 New York Times Best-Selling Author, and Modern Day Will Rogers
Latest Review
We used Andy Andrews for our benefit to celebrate our organization's 60th anniversary. We had a couple of individuals on our event committee that ...
Army Ranger (ret) Involved in "Black Hawk Down" Mission
Latest Review
What a great night! Keni was amazing! We had a blast; he is down to earth, animated, entertaining and did exactly what I wanted, and pulled in a ...
11 Reviews
·
9 Videos
·
1 Book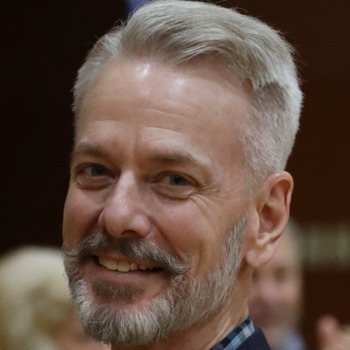 Leader in Hunt and Capture of Saddam Hussein, Author of 'We Got Him!'
Latest Review
I just wanted to thank you for your wonderful presentation Sunday at the AASB conference in Orange Beach, AL. I can honestly say that it was the ...