Member of Benghazi Annex Security Team
About
Mark "Oz" Geist is a member of the Annex Security Team that fought the Battle of Benghazi, Libya, from September 11 to September 12, 2012. A...
3 Videos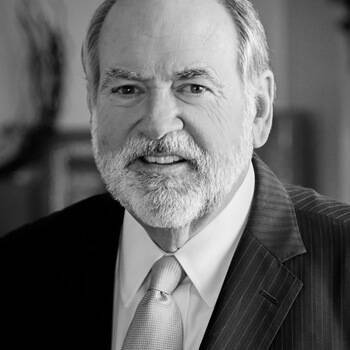 Host of TV's "Huckabee", NYT's Bestselling Author and Leading Commentator
Latest Review
Our event was a hit. The Governor was amazing.
Fear God, Tell the Truth, Make Money
About
Steve Deace hosts one of the top 100 news podcasts in the country according to iTunes for BlazeTV. He's the author of several books, including the...
2 Videos
Hollywood Studio Executive & Author of "Produced by Faith"
About
As a producer, published author, preacher and media personality, DeVon Franklin is using the power of entertainment to bring inspiration and...
8 Videos
Director/Producer: 2016 Obama's America
About
Dinesh D'Souza is a bestselling author and award-winning filmmaker. His political documentaries "2016: Obama's America" and "America: Imagine a...
2 Videos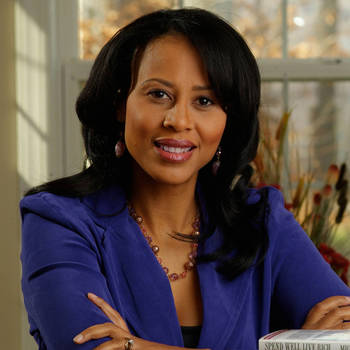 Nationally Syndicated Personal Finance Columnist, The Washington Post
About
Michelle Singletary is a personal finance columnist for The Washington Post. Her award-winning column, "The Color of Money," appears twice a week...
"Author, Speaker, and national correspondent for the #1 tv newsmagazine show "Inside Edition"
Latest Review
Megan shared an incredible message encouraging women to not only formalize how their faith impacts their work, but to grow community and walk ...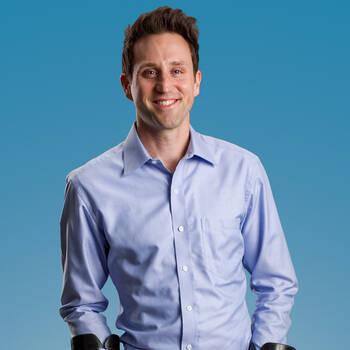 Paralympic ski racer and Cancer Survivor
About
Josh Sundquist is a Paralympian and bestselling author who has shared his story at events across the world. His high-energy blend of humor and...
1 Video
#1 National Bestselling Author & Speaker Expected to Die. Now Teaching Others How to Truly Live.
About
In 1987, John O'Leary was a curious nine-year-old boy. Playing with fire and gasoline, John created a massive explosion in his home and was burned...
3 Videos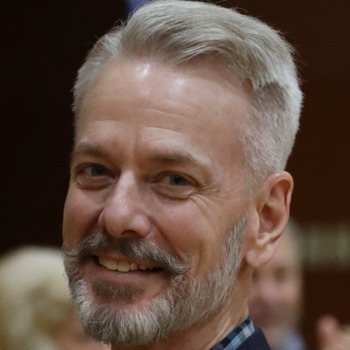 Leader in Hunt and Capture of Saddam Hussein, Author of 'We Got Him!'
Latest Review
I just wanted to thank you for your wonderful presentation Sunday at the AASB conference in Orange Beach, AL. I can honestly say that it was the ...
Redesign Your Workplace – Innovate Your Collaboration
About
Tim Sanders is the Vice President of Customer Insights at Upwork, driving their customer-centric approach to help businesses solve their talent gap...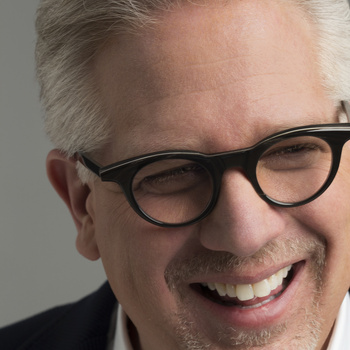 Host of TheBlaze TV's "Glenn Beck" and "The Glenn Beck Radio Program"
About
Glenn Beck, one of America's leading multi-media personalities, is the founder and owner of TheBlaze, a 24/7 news, opinion and entertainment...
1 Video