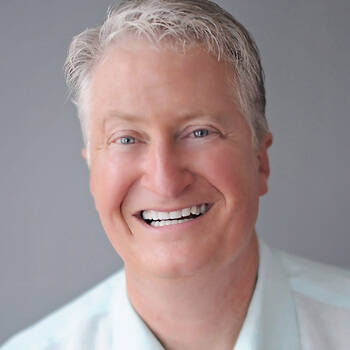 New York Times Best-Selling Author, and Modern Day Will Rogers
Latest Review
We used Andy Andrews for our benefit to celebrate our organization's 60th anniversary. We had a couple of individuals on our event committee that ...
2007 Texas Secondary Teacher of the Year, author, and stroke survivor
Latest Review
...an amazing telling of God's grace in the midst of trials.
Inspiring Story of Overcoming Challenges
About
In 1987, John O'Leary was a curious nine-year-old boy. Playing with fire and gasoline, John created a massive explosion in his home and was burned...
2 Videos
NYT's Bestselling author, Consultant and Communicator
About
Mark is the president of Sanborn & Associates, Inc., an idea lab for leadership development and turning the ordinary into the extraordinary....
1 Video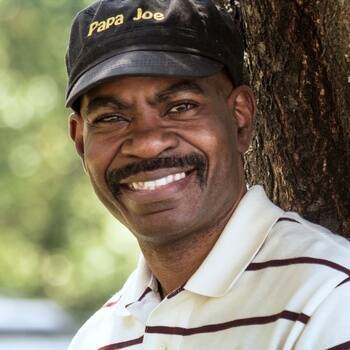 The inspiration behind the feature-length film: "Unconditional"
Latest Review
It is on few occasions that I meet people who are as humble as Papa Joe Bradford. He is professional yet warm, witty yet wise. His ear to hear ...
8 Reviews
Leader in Hunt and Capture of Saddam Hussein, Author of 'We Got Him!'
Latest Review
I just wanted to thank you for your wonderful presentation Sunday at the AASB conference in Orange Beach, AL. I can honestly say that it was the ...
Entertainment lawyer and music business veteran
Latest Review
Christian Music Broadcasters had the privilege of hearing from Mark H. Maxwell during one of our events in Chicago. He's been a desired speaker ...