Extraordinary Hero from "The Miracle on the Hudson"
Latest Review
Dave is a man whose faith has been tested in an extreme crisis. God has given him the gift and passion to connect his experience with the lives ...
1 Review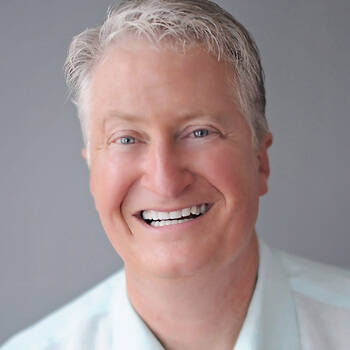 New York Times Best-Selling Author, and Modern Day Will Rogers
Latest Review
We used Andy Andrews for our benefit to celebrate our organization's 60th anniversary. We had a couple of individuals on our event committee that ...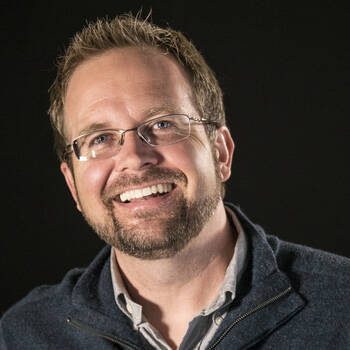 Highly sought after Marriage & Family Speaker
Latest Review
Ted was AWESOME!! . . . We were all sooo blessed! . . . I am confident that everything he shared throughout the weekend will bring encouragement, ...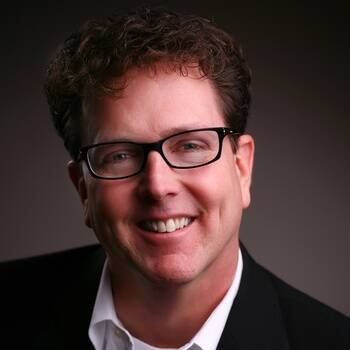 Generational Expert for Tomorrow's Leaders
About
Tim Elmore is the Founder and president of "Growing Leaders" a non-profit organization created to develop emerging leaders. Through Growing...
#1 National Bestselling Author & Speaker Expected to Die. Now Teaching Others How to Truly Live.
About
In 1987, John O'Leary was a curious nine-year-old boy. Playing with fire and gasoline, John created a massive explosion in his home and was burned...
3 Videos
One of Forbes Top 50 Social Media Influencers
Latest Review
Michael Hyatt's Life Plan seminar was the best staff training we've experienced. Our team left encouraged, motivated, filled with hope, believing ...
5 Reviews
·
4 Videos
·
1 Book