Scott MacIntyre's New Book "By Faith, Not By Sight" in Stores Now!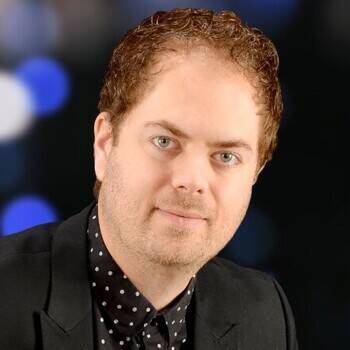 May 01, 2012
Blind American Idol Finalist, Transplant Recipient and Author
(Click the banner above to purchase Scott's new book!)
Is it possible to be high on a mountain and deep in a valley at the same time?
This isn't a riddle, it's Scott MacIntyre's life. Each time his dreams come true, Scott finds his nightmares not far behind. Some call it Murphy's Law. Others call it bad luck. Scott has learned to call it a blessing, even when circumstances have threatened to take everything away.
Outstanding graduate. Marshall scholar. Recording artist. Inspirational speaker. American Idol. Blind from birth, Scott has had to work harder and longer to achieve his goals. But when a silent killer begins to undermine his success, Scott cannot work it out alone. Once again, he must lean on his faith, his close-knit family, and the life-giving aid of friends to survive.
Follow Scott's roller-coaster ride to see how God used the mountains and valleys in his life to give him perspective, hope, and ultimately triumph.
For information on how to book Scott MacIntyre for your next event, visit PremiereSpeakers.com/Christian/Scott_MacIntyre.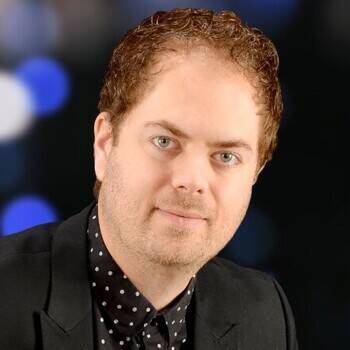 Want Scott MacIntyre for your next event?
Find out more information, including fees and availability.
Find Out More
Keep Reading