Nicole Marquez
You Can't Stop this Dancer!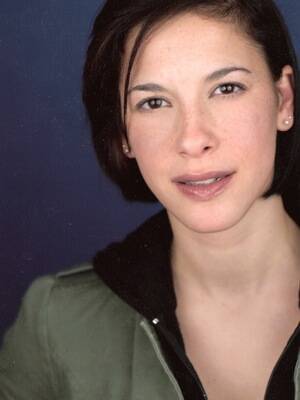 Nicole Marquez
You Can't Stop this Dancer!
Expertise
Travels From
New Orleans , LA, US
About Nicole Marquez
Nicole Marquez has learned that God's plan for our lives is often different from our own. She always knew she wanted to dance, and she wanted to touch audiences in a special way. God just had a different way for her to achieve that.
From the age of three, Nicole was in dance classes. When she was ten years old, she was cast in a children's show produced by Mississippi Educational Television called Funnybones. Throughout high school, Nicole worked in television and radio. She had a ...