Michael Reagan on Palin, Tea Parties and Pres. Reagan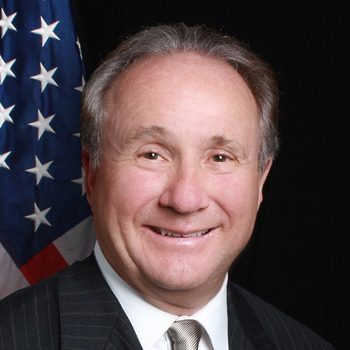 February 11, 2010
Eldest Son of President Ronald Reagan, New York Times Best-Selling Author
Yesterday Michael Reagan released the following statement disputing claims made about the Sarah Palin and the Tea Party Movement by his bother Ron Reagan.
I strongly disagree with my brother, Ron Reagan's assertions that our father, Pres. Ronald W. Reagan, would not support the Tea Party Movement in this country and Sarah Palin's activism, if he were alive today.
Pres. Reagan championed freedom throughout the world. He believed in the power of the people. His fundamental core beliefs about individual freedoms and liberties, and against government intrusion into the lives of citizens, were foremost on his agenda.
I believe he would embrace the Tea Party Movement, if he were alive today, and support the work of Sarah Palin, Scott Brown and others who espouse conservative principles, who are opening up the eyes of the public to what is happening to our nation.
In 1976 and 1980, and throughout his presidency, Pres. Reagan worked tirelessly to build the conservative movement and the Republican Party through the grassroots. He knew what it took to build a movement.
Unlike my brother, I campaigned with and for my father in 1976 and in 1980—and I feel more qualified to say what he would and would not have supported. He would be applauding the grassroots organization of this country and Sarah Palin for making herself available to elect conservative candidates.
Without the involvement of the Tea Party Movement, Pres. Obama would not be trying to negotiate with Republicans on health care reform. Without the Tea Party Movement, U.S. Sen. Scott Brown would not have been elected to fill the seat held by Ted Kennedy – and his brother John before him—in Massachusetts. There's no doubt that Pres. Reagan would respect the power and political potency of this movement.
Last weekend, we celebrated the 99th anniversary of the birth of Ronald W. Reagan and his contributions and legacy to the world. I believe it is incumbent upon all of us, especially those who knew him best, to remember him as he was—and to accurately represent the values and principles he fought for during his life."
Michael Reagan, the eldest son of Ronald Reagan, is the spokesman for Reagan PAC, a newly formed organization dedicated to finding and supporting Republican candidates that recognize the contemporary conservative principles of Pres. Reagan and are committed to their realization.
For information on how to bring him to your next event, visit www.PremiereSpeakers.com/Michael_Reagan.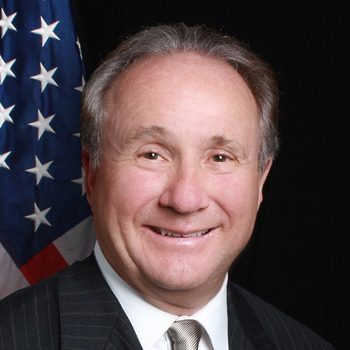 Want Michael Reagan for your next event?
Find out more information, including fees and availability.
Find Out More
Keep Reading