Michael Hyatt
One of Forbes Top 50 Social Media Influencers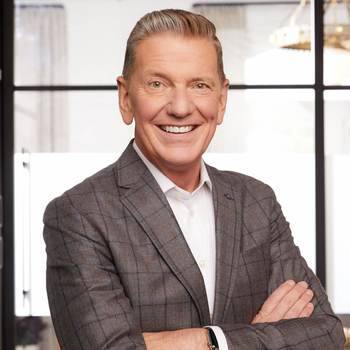 Michael Hyatt Bio
Michael Hyatt is the former Chairman & CEO of Thomas Nelson Publishers and the current Founder & CEO of a fast-growing, Inc. 5000 leadership-development company. He is also a New York Times, Wall Street Journal, and USA Today bestselling author of 4 books, including, Platform, Your Best Year Ever, and Free to Focus.
With a top-rated podcast called Lead to Win, bestselling physical products like the Full Focus Planner, and an executive group coaching program, his business reaches over 1 million people a month. He is an influential voice on leadership, business growth, goal-setting, and productivity.
He's been happily married for over 40 years, with five daughters, three sons-in-law, and nine grandchildren. He has made it his mission to live intentionally in every area of his life.