Matt Birk
Super Bowl champion, Walter Payton NFL Man of the Year in 2011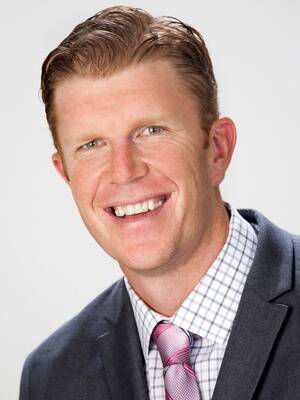 Matt Birk Text Reviews
We were very happy to have Matt Birk speak at our annual fundraising banquet. He gives an engaging presentation that touches on his experience as NFL player, as a husband, and as a father. He is heartfelt, funny, and quite capable of delivering a strong "ask" for the fundraising aspect of the evening. We heartily recommend Matt Birk!
Thomas Frei - FirstChoice Clinics
Matt Birk spoke at our fundraising banquet last year and I would highly recommend him! He was funny and engaging and so personable as well. He shook hands, signed autographs and took photos with as many donors as he could. And...we raised more money than any other year!
Wendy Schmidt - FirstChoice Clinic West