Matt Birk
Super Bowl champion, Walter Payton NFL Man of the Year in 2011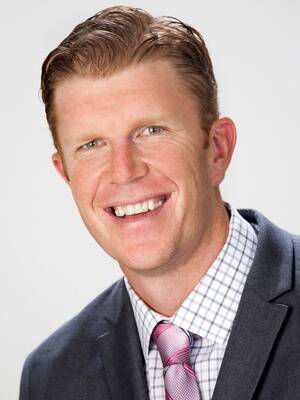 Matt Birk Bio
Matthew Robert Birk (born July 23, 1976) is a former American football center. He was drafted by the Minnesota Vikings in the sixth round of the 1998 NFL Draft, and later played for the Baltimore Ravens. He played college football at Harvard. Birk is a two-time All-Pro, six-time Pro Bowl selection, and one-time Super Bowl champion.
Birk established the HIKE Foundation in 2002, which seeks to "impact the lives of at-risk children by providing interactive programs and resources needed to guide a child through the key educational transitions between elementary, middle, high school and college."The foundation launched "Ready, Set, Read!" in select Baltimore area public schools in the fall of 2010. The program works with about 100,000 Baltimore students on improving their reading skills through an incentive-based system. Birk received the Walter Payton Man of the Year Award in 2011 for his commitment to improving literacy among at-risk youth.
He was named the sixth-smartest athlete by the Sporting News in 2010.
Birk is a pro-life activist. His wife volunteers at a crisis pregnancy center and he participated in the Maryland March for Life in 2011.[12] He is also a Roman Catholic and father of six.
In October 2012, Birk publicly spoke out against gay marriage before a Maryland ballot referendum on the Civil Marriage Protection Act which eventually passed.[14] He also penned an op-ed, published in the Star Tribune on October 2, 2012, calling for passage of the Minnesota Marriage Amendment that would amend that state's constitution to prohibit gay marriage; it was defeated in the fall election and gay marriage was legalized in Minnesota in 2013.
Birk announced in February 2013 his intentions to eventually donate his brain to Boston University's School of Medicine for research into concussions.
After the Ravens won the Super Bowl, Birk chose not to attend the celebratory meeting with President Barack Obama, saying "I wasn't there. I would say this, I would say that I have great respect for the office of the presidency, but about five or six weeks ago, our president made a comment in a speech and he said, 'God bless Planned Parenthood. Planned Parenthood performs about 330,000 abortions a year. I am Catholic, I am active in the pro-life movement and I just felt like I couldn't deal with that. I couldn't endorse that in any way."