General Peter Pace
Chairman, Joint Chiefs of Staff (2005-2007)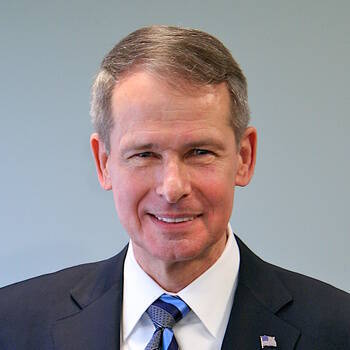 Featured Management Speaker
General Peter Pace
Chairman, Joint Chiefs of Staff (2005-2007)
About General Peter Pace
General Peter Pace retired from active duty on October 1, 2007, after more than 40 years of service in the United States Marine Corps.
General Pace was sworn in as sixteenth Chairman of the Joint Chiefs of Staff on Sep. 30, 2005. In this capacity, he served as the principal military advisor to the President, the Secretary of Defense, the National Security Council, and the Homeland Security Council. Prior to becoming Chairman, he served four years as Vice Chairman of the Joint Chiefs of ...
More Featured Management Speakers View All All leaders must master the abilities of managing their organizations, teams and individuals.