Although they will be rivals on the field during Sunday's Super Bowl XLIII, members of the Arizona Cardinals and the Pittsburgh Steelers have a major tie that binds them together--devotion to their Christian faith.
The Associated Press recently ran an article about the Christian faith of members of both NFL teams in Sunday's big game. In particular, the article spotlighted Cardinals quarterback Kurt Warner, who is perhaps the most outspoken about his beliefs.
"You just have to embrace it, whatever God does in your life and wherever He puts you," Warner said of the ministry opportunities that football provides. "If it means being a role model in this game, I'm happy to do that. You are excited about that opportunity because you get the chance to speak to millions of people and, hopefully, we'll get an opportunity to impact some lives this week."
Read the entire article here: http://nbcsports.msnbc.com/id/28882334/
During the off-season, Warner speaks with various Christian groups about his faith, family and pursuit of excellence. For information about booking an event with Kurt Warner, visit www.premierefaith.com/kurt_warner.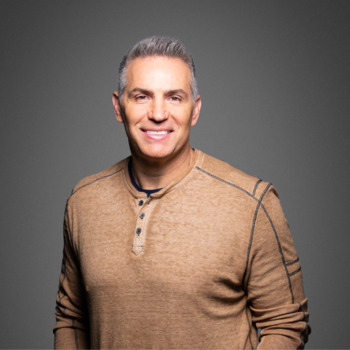 Want Kurt Warner for your next event?
Find out more information, including fees and availability.
Find Out More
Keep Reading