Johnnie Moore
Former U.S. Commissioner on International Religious Freedom (Trump & Biden Admins), Author, Businessperson, Religious Freedom and Human Rights Activist Sanctioned by the Communist Party of China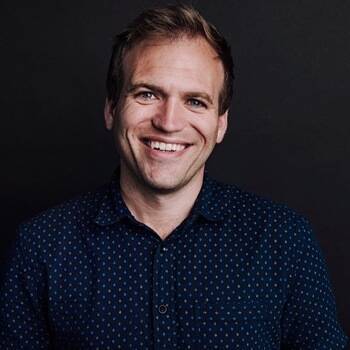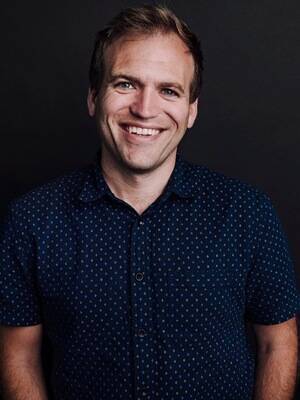 Johnnie Moore
Former U.S. Commissioner on International Religious Freedom (Trump & Biden Admins), Author, Businessperson, Religious Freedom and Human Rights Activist Sanctioned by the Communist Party of China
Expertise
Travels From
Washington, DC, US
About Johnnie Moore
Rev. Johnnie Moore has been called one of America's most influential evangelical leaders and he is especially known for his multi-faith work at the intersection of faith and foreign policy. His effective human rights and religious freedom advocacy prompted the Communist Part of China to sanction Moore in 2021. He is the author of seven books including Defying ISIS: Preserving Christianity in the Place of Its Birth and The Next Jihad: Stop the Christian Genocide in Africa. Moore is ...
I am breathing a huge sigh of relief for the next generation with leaders like Johnnie at the helm.
Dr. Gary Smalley - New York Times Best-Selling Author
Johnnie Moore embodies the hope that American Christianity is not on its deathbed.
Dr. Samuel Rodriquez - National Hispanic Christian Leadership Conference
There are few young leaders out there who can speak with the clarity and direction of Johnnie Moore.
Dr. Tim Clinton - American Association of Christian Counselors
Johnnie Moore is a campus pastor on the move!
James Robison - Life Outreach International
Johnnie Moore is certainly one of the leaders of the next generation, but he is also one of the leaders for this generation.
Dr. Jim Garlow - Skyline Church
Johnnie Moore brings an inspiring fresh perspective to freedom in Christ and soul care.
Miles McPherson - Rock Church
13 speaker reviews for Johnnie Moore View All