Johnnie Moore
Former U.S. Commissioner on International Religious Freedom (Trump & Biden Admins), Author, Businessperson, Religious Freedom and Human Rights Activist Sanctioned by the Communist Party of China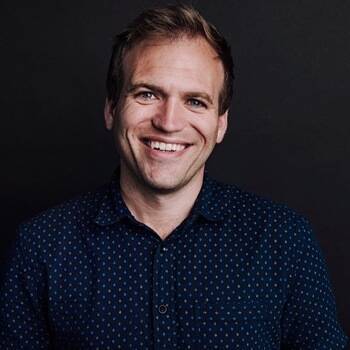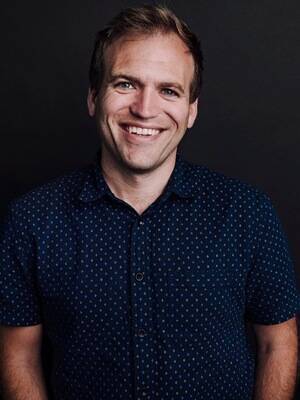 Johnnie Moore Text Reviews
I am breathing a huge sigh of relief for the next generation with leaders like Johnnie at the helm.
Dr. Gary Smalley - New York Times Best-Selling Author
Johnnie Moore embodies the hope that American Christianity is not on its deathbed.
Dr. Samuel Rodriquez - National Hispanic Christian Leadership Conference
There are few young leaders out there who can speak with the clarity and direction of Johnnie Moore.
Dr. Tim Clinton - American Association of Christian Counselors
Johnnie Moore is a campus pastor on the move!
James Robison - Life Outreach International
Johnnie Moore is certainly one of the leaders of the next generation, but he is also one of the leaders for this generation.
Dr. Jim Garlow - Skyline Church
Johnnie Moore brings an inspiring fresh perspective to freedom in Christ and soul care.
Miles McPherson - Rock Church
Johnnie Moore's raw honesty will propel you to an authentic walk with God.
Craig Groeschel - LifeChurch.TV
Johnnie Moore is a fresh voice of faith, bringing us a new message of challenge, vulnerability, and change.
Angela Thomas - Bestselling Author and Speaker
Johnnie Moore deeply loves God and wants us to experience something more than a surface relationship with him that has little impact on our daily lives . . . I'm so thankful he is guiding so many to experience what faith in God can really do.
Jim Cymbala - The Brooklyn Tabernacle
Johnnie Moore is a leader from within the millennial generation.
Dr. Ronnie Floyd - Cross Church
Johnnie is a voice that every generation needs to hear.
Vernon Brewer - World Help
Johnnie Moore is one of Christianity's most promising next-generation leaders.
Dr. Johnny Hunt - First Baptist Church, Woodstock, GA
Johnnie confronts the issues we face head-on and brings them into focus with a kind of truth that is practical and dripping with compassion.
Mark Batterson - National Community Church