Papa Joe Bradford
The inspiration behind the feature-length film: "Unconditional"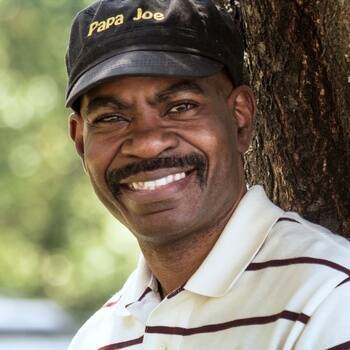 Papa Joe Bradford Speech Topics
Papa Joe takes a very customized approach whenever he speaks at an event. Considering the nature of the event, he forms a topical focus that is highly tailored to his audience. Papa Joe's discussions can be geared toward people of all ages, including children, women's groups, the...
Read more