Candy Gibbs
Author, Speaker and Pregnancy Center Director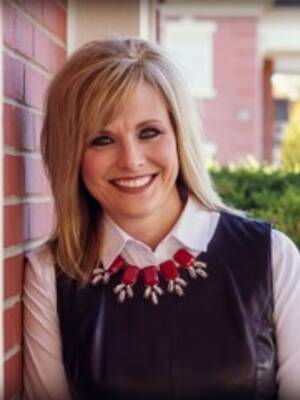 Candy Gibbs Bio
Candy Gibbs is the Executive Director of Hope Choice Pregnancy Centers and Mentoring Programs in Amarillo, Texas. With a degree in psychology, Candy has served as the national co-chair for the Campaign for Life in America and has been presenting at events for over 20 years.

Hope Choice Pregnancy Centers in Amarillo serves over 1,300 clients each month. Hope Choice Mentoring Programs, spear-headed by Candy, has over 25,000 interactions per month with pre-teens and teens during the school year. Candy speaks regularly at pro-life events, as well as, teens, women's and parent events around the country.
A powerful and dynamic speaker, Candy delivers bold truth amidst a tip-toeing culture. Author of, Rescue: Raising Teens in a Drowning Culture, and her latest book, Release: The art of fearless mothering to release powerful and purposed sons, both have become valuable resources to parents who desire to raise and release godly sons and daughters who are firm in faith.
She is also the host of the "Candy Gibbs" Podcast; empowering and inspiring listeners to choose God's Word over opposing societal norms.
Candy and her husband, Brian, make their home in Bushland, Texas. Their son, Jake, and daughter, Madi, both attend Texas A&M University. Their oldest son, Tanner, is a US Airman currently serving in Mississippi with their daughter-in-law, Whitney, and four precious grandchildren.