The U.S. Needs One Courageous Leader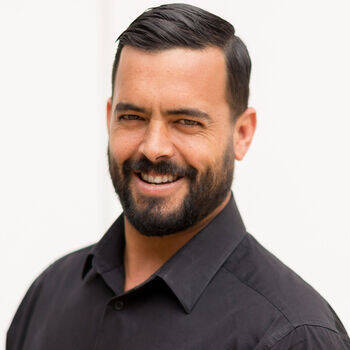 February 10, 2015
U.S. Navy SEAL. Author. Speaker.
---
Former US Navy SEAL, author of Seal of God and Premiere exclusive speaker Chad Williams made another appearance on Fox News to offer insight into how one courageous soldier could make a difference in current affairs.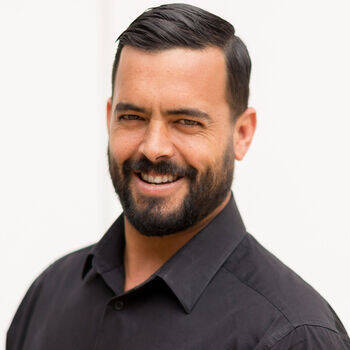 Want Chad Williams for your next event?
Find out more information, including fees and availability.
Find Out More
Keep Reading