The Charlie Hebdo Attacks: Insight From a Former Navy Seal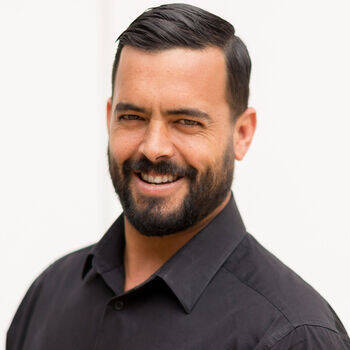 January 14, 2015
U.S. Navy SEAL. Author. Speaker.
Former U.S. Navy Seal, author and Premiere exclusive speaker Chad Williams shared his perspective with Fox News on the recent attacks in Paris and the precision used to carry them out. After the horrific experience of seeing his mentor U.S. Navy Seal Scott Helvenston murdered on television in an ambush in Fallujah, Iraq, he decided to complete the training required to become a Navy Seal. Chad was one out of only 13 members in his class of 173 members to accomplish this and served our country for 5 years!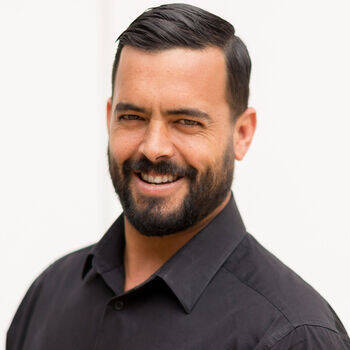 Want Chad Williams for your next event?
Find out more information, including fees and availability.
Find Out More
Keep Reading