Buck Brannaman
The Horse Whisperer
Buck Brannaman
The Horse Whisperer
Expertise
Travels From
Sheridan, WY, US
About Buck Brannaman
Buck Brannaman eats double whoppers with cheese. He likes his coffee black. He says he like two kinds of music - that'd be country and western - and he likes to joke around. On the surface that places him squarely in the category of being a "regular guy." But he isn't.
The lanky cowboy from Sheridan, Wyoming, is widely recognized as a top horseman by the best in the business. Buck Brannaman's also a husband and a father, a trick roper (he holds two titles in the Guinness Book of World's ...
I have known Buck and have watched his clinics for close to 10 years. Buck, in my opinion, is the best in the world at what he does. I would strongly recommend Buck to put on any demonstration at any event.
John H. Cornish - YPO San Fernando Valley Chapter
I would like to take this opportunity to talk about what I call
communication clinics conducted by Buck Brannaman. Buck's ability to
communicate with horses and people are why we retain him to work with our
senior executive staff, middle managers and line employees. Through respect
for the horses, he can get so much more from them and we have found he
impacts people in the same way. In January, Buck did a clinic for our Senior
Executive Staff of which none of them other than I have anything to do with
horses. Comments such as, "This afternoon changed my life" and "I feel
differently about how I will work with fellow employees and people in
general" and the President and CEO of our company said "This is the most
inspiring work of art I have seen in my career". We have been approached by
several groups that have their conferences at The Greenbrier to have Buck do
a clinic for them. We are working out the logistics and schedules at this
time. One more thing. With Buck Brannaman, you get exactly what you see, no
fronts and no hot air. He is an artist and a gentleman.
Stephen Baldwin, Director of Retail - The Greenbrier
2 speaker reviews for Buck Brannaman View All
How booking a speaker works.
We keep it simple.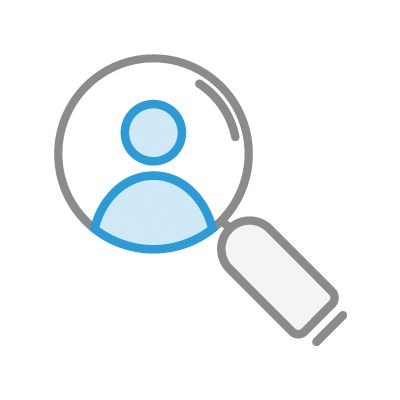 1. Browse

speakers by topic, or search term.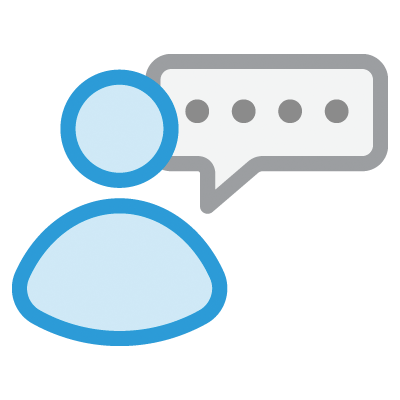 2. Inquire

about your favorite speakers and one of our agents will speedily contact you.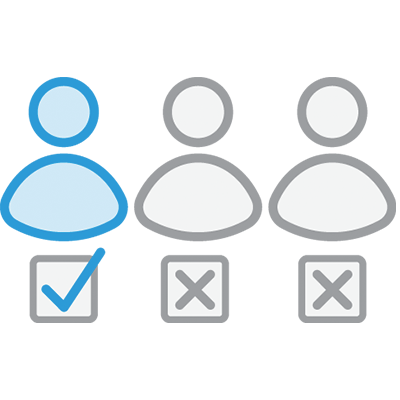 3. Join

your agent as they deftly guide you through the booking process.