Boris Brott
Conductor and Artistic Director of Brott Music Festivals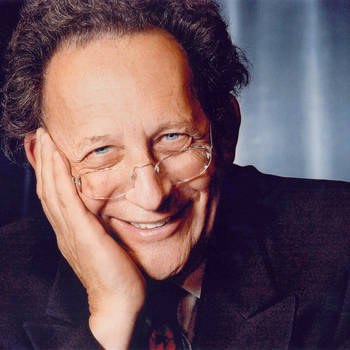 Boris Brott Text Reviews
I can not begin to tell you how well you were received by the entire group.
Columbia National Inc
A real crowd pleaser.
Fannie Mae
"Your topic "Orchestral Teaming" was most timely, imparting useful information that I am certain is, today, enhancing the skills of IBM's consultants.
IBM
Bravo! Your performance at our annual convention in Toronto was superb.
Independent Insurance Agents of America
You really made the event come alive by allowing our sales teams to participate in making beautiful music together. This is an experience our teams will not soon forget.
Kari Martin, Communications Manage - Microsoft Corporation
Your interesting comparison of Marriott to a symphony orchestra was refreshing, and certainly started off our meeting on an upbeat note.
William R. Tiefel, President - Marriott Lodging
You imparted useful information that our associates are able to digest and apply to their work at Capitol One. More importantly, you left my team feeling energized and renewed.
Ryan Schneider, Executive Vice President - Capital One
I want to personally thank you ...You took the message of the meeting and intertwined it perfectly into your closing presentation. The feedback we are now receiving also confirms how my leaders felt about your performance.
William F. Christopher, Group President - Alcoa