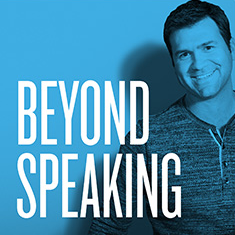 Episode 118
September 22, 2020
Kevin Brown
Kevin Brown spent 20 years building a little-known family business into the number one brand in their industry with annual revenues reaching two billion dollars. Along the way, he has learned a thing or two about overcoming adversity, dealing with...
Learn More About Kevin Brown
Episode 118
September 22, 2020
Episode 118 - What Does A Hero Really Look Like?