'The Noticer' Releases to Critical Acclaim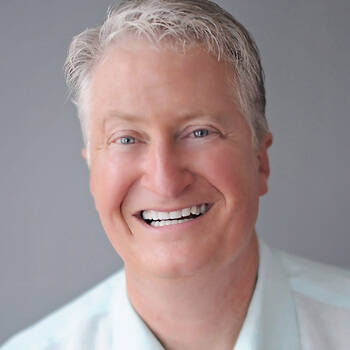 April 29, 2009
New York Times Best-Selling Author, and Modern Day Will Rogers
The Noticer, the hotly anticipated book by Andy Andrews, finally released this week, and it's quickly becoming one of the most-discussed books in the country.
The inspirational true story tells the tale of a mysterious man known simply as Jones who finds his way to the small and simple town of Orange Beach, Alabama. Showing up when the town needs him the most, Jones teaches the people of Orange Beach profound lessons about perspective, appreciation and making the most of the lives they've been given.
Andrews, whose previous books include The Traveler's Gift and Mastering The Seven Decisions, along with publisher Thomas Nelson provided an advance copy of The Noticer to any blogger who would post a review--good or bad--of the book. The results are in, and The Noticer is a hit. Here's a quick sampling of what's been said:
"It was a great book, a fast and easy read ... but with very good advice about dealing with people. Jones reminds us that our circumstances are a matter of perspective ... we be down and out, or we can see the challenges we are facing as the valley we walk through before we climb the next mountain. This book has provided me valuable advice I will use on a professional and personal level." - Jennifer Jones
"While some books that encourage a change of perspective can be rather preachy or condescending, this one is not. It's light and encouraging, providing useful advice in the same manner that a grandmother might provide over cookies and milk: you don't feel as if you must adopt the advice, but it seems extremely beneficial and worthwhile to consider. Did I enjoy this book: 100%! Would I recommend it to others: I would absolutely, without hesitation!" - Erin Davis
"The Noticer by Andy Andrews is fantistically absorbing. It forces the reader to see people in a different light. Inter-personal relationships can wear you out. Perspective can ruin all relationships. Andy gives a fresh 'view' of people as he 'notices' the best in people. He gives people hope and gives them time to work out the insights he leaves them as he 'passes through their lives.'" - Daniel O'Deen
"I'm blown away. It was my first time reading a book from Andy Andrews and now I just want to drive to the Christian bookstore in town to get the other ones. I LOVE IT!" - Isabella Lussier
"Run, don't walk to your local bookstore and buy a copy of this inspiring book! You will learn a lot and gain a great new perspective on life" - Alicia Wolfe
"Andy Andrews' artful weaving of characters and simple but profound truths in The Noticer makes this tale a quick read. If you need a lift, an insight, a glimmer of hope, this is the book for you." - Julie Morrison
Click here for the full list of blog reviews about The Noticer.
For information on how to bring Andy Andrews to speak at your next event, visit www.premierespeakers.com/andy_andrews.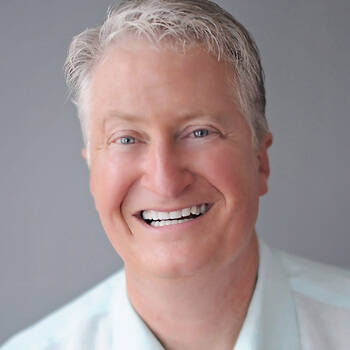 Want Andy Andrews for your next event?
Find out more information, including fees and availability.
Find Out More
Keep Reading