Andy Andrews Launches 'The Noticer Project'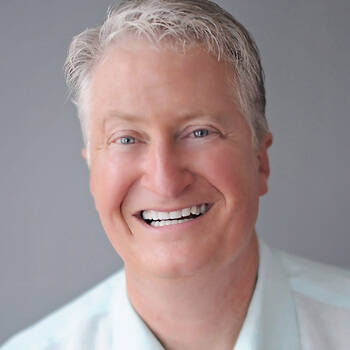 April 07, 2009
New York Times Best-Selling Author, and Modern Day Will Rogers
Believing that people should be more intentional with recognizing the significant people in their lives, author Andy Andrews has launched The Noticer Project, "a worldwide movement to 'notice' the five most influential people in your life."
"It is a movement to encourage us to step outside our busy schedules and avoid waiting until a wedding, graduation or even a funeral to take notice of the special, influential people in our lives," Andrews wrote on his blog. "By noticing those who have made a difference for you, you not only acknowledge their contribution, but will gain a new perspective on your own journey."
Andrews' new book, The Noticer, releases later this month. He is also the author of the international bestseller The Traveler's Gift: Seven Decisions that Determine Personal Success.
Andy Andrews is booked for speaking events exclusively through Premiere Speakers. For information on how to bring him to your next event, visit www.premierespeakers.com/andy_andrews.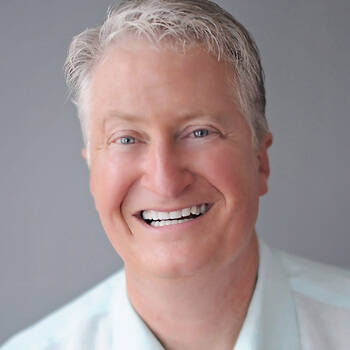 Want Andy Andrews for your next event?
Find out more information, including fees and availability.
Find Out More
Keep Reading