Author Andy Andrews Gives Parenting Advice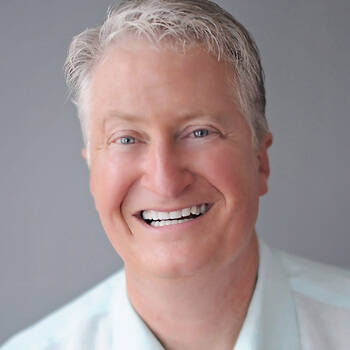 November 18, 2013
New York Times Best-Selling Author, and Modern Day Will Rogers
Author Motivational
Andy Andrews discusses parenting on TheBlaze TV
What does bestselling author Andy Andrews — who has spoken at the request of four different U.S. presidents and been hailed by the New York Times as "one of the most influential people in America" — say are the two questions every parent should keep in mind in raising their child?
Andrews, the author of The Noticer Returns, explained that no one will change their behavior without clearly understanding why they should. For them to do so, they need to know: "how does this affect me?" and, "is there proof beyond a reasonable doubt this is true?"
If the person whose behavior you are trying to change is your child, therefore, he said you should always keep those questions in mind.
Andrews said as an example that many parents resort to phrases like, "because I said so," or, "as long as you live under my roof…" in disciplining their children. But what does that teach the children? In many cases, he said, they will simply have rebellious thoughts in response like, "well, I won't be living under your roof forever."
A better course of action, Andrews argued, is to explain to them why behaving differently is actually in their best interest. The difference, he said, is not thinking about how to raise "great kids," but raising kids who become great adults.
"We need to teach them how to think, which includes why we believe as we do, and why we make the decisions that we do, and it'll all be wrapped up in what it is in it for them," Andrews remarked. "That's the tipping point."
For information on how to book Andy Andrews for your next event, visit PremiereSpeakers.com/Andy_Andrews.
Written by Erica Ritz

Source: The Blaze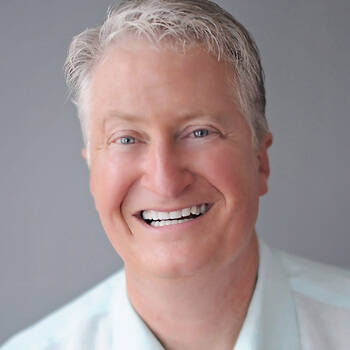 Want Andy Andrews for your next event?
Find out more information, including fees and availability.
Find Out More
Keep Reading