"The Noticers Returns" Available Now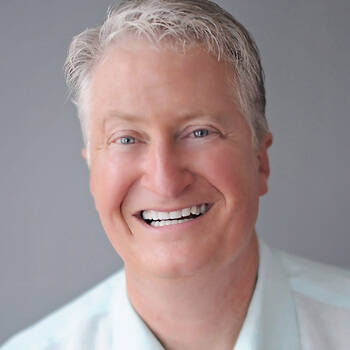 October 02, 2013
New York Times Best-Selling Author, and Modern Day Will Rogers
Education Motivation
After months of anticipation, Andy's new novel, The Noticer Returns, is officially available now!

Much like you, we were never sure if Andy would write about perhaps his most beloved character, Jones, ever again. So you can imagine our surprise when, close to two years ago, we first heard the news that Jones was back!

That was the beginning of the journey that brought us to this day. We know you're going to love this book, and can't wait for you to hold a copy in your hands.

You can find your copy nationwide in the following formats:
Hardcover wherever books are sold, or online at:
Amazon
Barnes & Noble
Books-A-Million
ChristianBook.com
Digital MP3 Audiobook via Audible.com
A quick note on the audiobook—the entire book is read by Andy, and he actually does every characters' voice! If you just can't wait to get the hardcover edition, you can download the audiobook now and be listening in seconds.
Don't forget...
If you buy 3 or more copies of The Noticer Returns anytime between now and October 7, you'll get access to exclusive bonuses, including a free unreleased copy of the 4-hour audio program Becoming a Noticer. When the audio program officially releases, the price will be higher than the cost of 3 books, so now is the time to take advantage of this exclusive deal! Click here to get the deal now.
For information on how to book Andy Andrews for your next event, visit PremiereSpeakers.com/Andy_Andrews.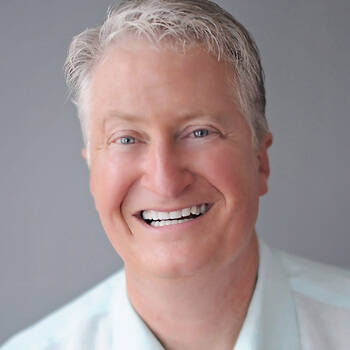 Want Andy Andrews for your next event?
Find out more information, including fees and availability.
Find Out More
Keep Reading