Andrew Rotherham
Co-founder and Partner at Bellwether Education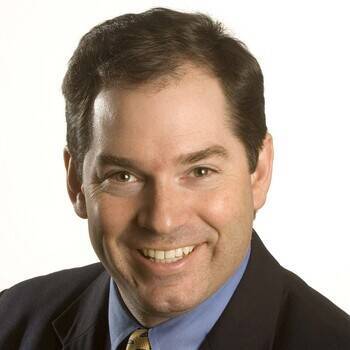 Andrew Rotherham Text Reviews
Mr. Rotherham's presentation was lively, relevant and engaging. Participants left feeling inspired as well as challenged. Participants walked away from the luncheon presentation with concrete ideas for action. It was a success all around!
Nina Lopez - Donnell-Kay Foundation
Rotherham is one of those unique individuals who can frame a question or present information in a way that informs, stimulates and challenges the audience to engage with the topic and to think beyond boundaries.
Gina Burkhardt - Chief Executive Officer, Learning Point Associates
He has a unique ability to explain the nexus of education policy and the politics of education. He is insightful and provocative, offering anecdotes and predictive glimpses that naturally prompt a healthy debate on the topic he is addressing.
Jeffery Cohen - President, Catapult Learning
Andy brings a forward-thinking and especially informed voice to public education policy. His national scope and in-depth knowledge of state level public education matters are invaluable to those of us working on state and local level policies.
Elizabeth Evans - Illinois Network of Charter Schools
Andrew is a consistently fresh, challenging, & cogent thinker. He is familiar with scholarly research and is connected to leading figures of the day, and uses that knowledge & savvy to provide provocative, insightful takes on key educational debates.
Frederick M. Hess - of Education Policy Studies, American Enterprise Institute
Andrew Rotherham's knowledge of an array of issues and his ability to communicate them clearly to governors and their advisors has made him a valuable resource to the National Governors Association.
Dane Linn - Director, Center for Best Practices, National Governors Association
Mr. Rotherham's talk was organized, articulate, and to the point. More importantly, it was thought and conversation provoking as evinced by the "buzz" after the session and during the conference.
Sarah Redfield - Education Law and Policy Consortium