Ainsley Earhardt
Co-Host of Fox News Channel's Fox & Friends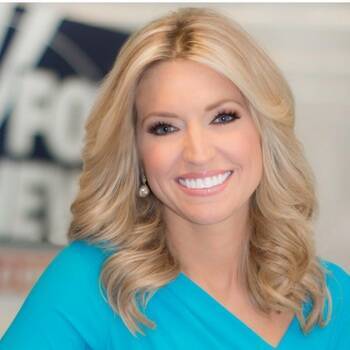 Ainsley Earhardt Speech Topics
Lessons Learned While Eating Cereal
Growing up in the south helped prepare Ainsley Earhardt for a future life in New York City. Each morning, next to her cereal bowl, her father left words of wisdom: a scripture, an indellible quote or some sort of valuable information. One of her favorites was a quote from Walt Disney, "I hope...
Read more
The Power of the Press: Making a Daily Difference
As a journalist, Earhardt sees the news first. She gets to choose which stories to pass along to the viewer, she takes that responsiblity seriously and considers her job an honor. In the course of her career, she has told countless stories of heroes coming home from war, children fighting the...
Read more