Adam Welcome
Best Selling Author: Kids Deserve It! & Teachers Deserve It; "NSBA 20 to Watch"; Empowering Teachers and Leaders to Be Awesome for Kids!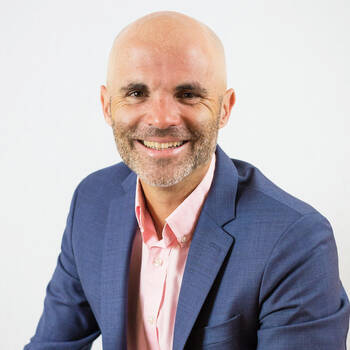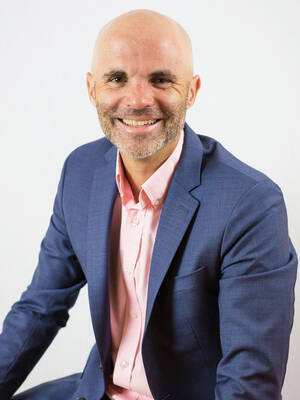 Adam Welcome Videos
Virtual Keynote Description and Endorsements
Kids Deserve It Style!
Teachers Deserve It
Education Deep Dive - Let's Jump!
School, Employers and Universities
Let's Talk Meetings
Empowering Students
Committees
Don't Overthink It!
The Time is NOW!
Run Like a Pirate
Technology in Education
Using Remind
The New Gig Economy
Dr. Joy Podcast - Built to Last
Kids Deserve It
Classroom Focus
Teachers on Fire Podcast