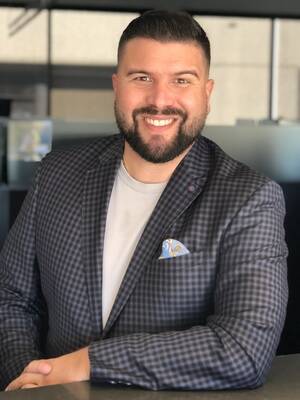 Failing isn't about what you lose, it's about what you gain in knowledge CREDIT: Getty Images 124 is the number of days that I was employed by LinkedIn before Iresignedfrom what was mydream job. Despite leaving the company on amicable terms to pursue abetter career opportunity,to this day I am still asked the question "What happened at LinkedIn?" and the answer is simple: It wasn't a good fit. It's taken me nearly two years to humble myself to write this piece and I've ...
Under the neon-lit skies of Las Vegas, Denny Marie Post just got inked. Her new tattoo was skillfully applied to her left shoulder while friends cheered her on. But unlike a typical college-age stunt that one lives to regret, the 59-year-old Post was actually delivering on a business commitment in her role as CEO of fast-growing Red Robin Restaurants. "In 2015, we began measuring guest satisfaction scores through tabletop media, and the results were eye-opening," Denny told me in our post-tattoo ...
Learn how to ask key questions that establish trust and credibility with customers and prospects.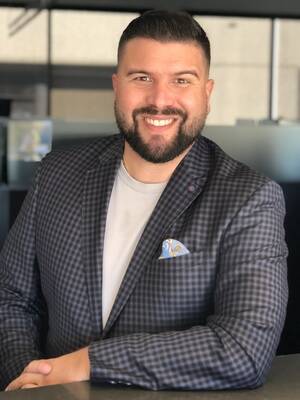 The journey to Silicon Valley doesn't have to be through a university. CREDIT: Getty Images Considering that I dropped out of high school at the age of 17 andmy first jobwas as a part-time shoe salesman, one would be surprised to find out that Istarted social mediafor Winn-Dixie, one of the largest grocery chains in the U.S., ran digital marketing for Save-A-Lot food stores, and currently lead social media globally for BMC Software. Despite the aforementioned opportunities ...
How saying 'no' when you want to say 'yes' can lead to more business.
FOX NEWS AND FOX BUSINESS NETWORK SIGN MARKET STRATEGIST STEVE CORTES AS CONTRIBUTOR FOX News has signed market strategist and former CNBC commentator Steve Cortes as a contributor. Cortes will provide market and politicalanalysis on FOX Business Network (FBN) and FOX News Channel (FNC). Since 2007, Cortes has appeared daily on CNBC'sFast Moneyand provided commentary on the mid-day programFast Money Halftime Report. Cortes is a20-yearveteran of Wall ...
The allure of the corner office has captured the imagination of nearly everyone in the working world. A promotion to the next level – or the level after that – would be a gigantic win, both personally and professional. You'd be able to create a bigger impact, serve and lead more, and leave your fingerprints on the organization. The extra money and perks could really help out on the family front too, allowing you to better provide for your loved ones. We all want that ...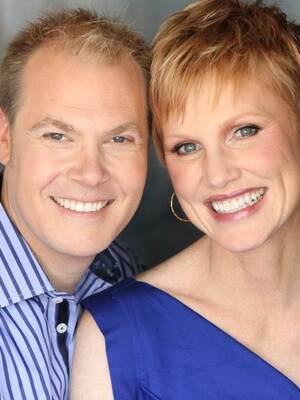 Aside from retirement, sending your kids to college is probably the largest expense that you will experience. Even the politicians are saying, "College is not affordable. Student loan debt is out of control."; We think every parent worries about this. But, is it even worth saving and if so, how do you do it? Since 1995, the average tuition of private universities has jumped 179%, out-of-state universities have gone up by 226%, and public in-state universities have ...
When presenting an idea, think about who might see your idea as a big threat or risk. If you can appreciate their perspective and jointly devise a strategy, then you'll be well on your way to success.
Fifth-grader Matthew Benitez, right, pumps his fist after being sorted Tuesday into Lealtad, the Occoquan Elementary "tribe"; that typifies loyalty. Principal Hamish Brewer celebrates with hands raised. (Jonathan Hunley for The Washington Post) ByJonathan HunleyJanuary 30, 2017 The outdated stereotype of the school principal as a foreboding figure ready to punish wayward children is a particularly foreign concept at Occoquan Elementary, where Principal Hamish ...