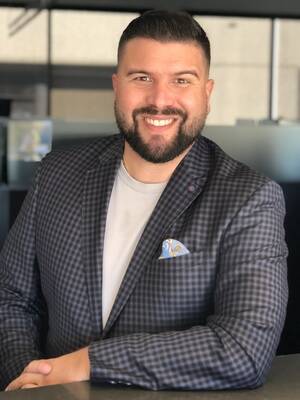 Discover five actionable insights to help you become a public speaker within your industry. CREDIT: Getty Images Public speaking can do wonders for one's career in terms of positioning as athought leader within your industryand having exposure to countless executives in the audience which is advantageous for anyone that's looking to grow a business or advance in their career. However, the journey tobecoming a public speakerisn't one that comes overnight. Like anything else, it ...
Health information technology is dead. Okay, not really. But that's what I keep hearing. As I survey the healthcare landscape, it's true that traditional HIT is knocking on death's door. But it's demise has been greatly exaggerated as innovation takes hold and drives new platforms, business models and treatment options. The investor market is paying attention too. Last year, $7.9 billion was invested in 585 digital health startups in 2016 alone. These investments supported growing areas like ...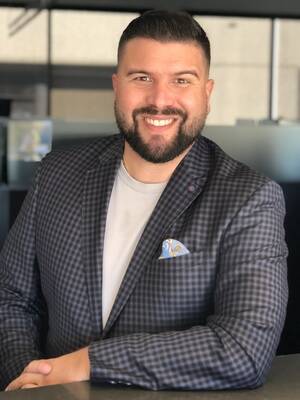 Mistakes to avoid in your social media marketing strategy. CREDIT: Getty Images In 2012, after spending most of the recession struggling to grow my startup, I went to work for Winn-Dixie as their first-eversocial media managerwhere I helpedlaunch the company's brand presenceon Facebook and Twitter. If there's something that the early days of social media--circa 1990's and early 2000's with AOL and MySpace followed by the rise of Facebook--taught me, it's that people control the medium ...
Without the context, would you be able to tell if a sales rep went to a client meeting or on a date? Here are principles for a great business meeting.
Empathy and bubbles. Two buzzwords. The reason we're so obsessed with these words is because we have a deficit of one and surplus of the other. Six months ago I moved from an urban city in a blue state to a rural area in a red state. When I say rural, I mean the closest town has a population of 948. So, I literally and physically moved into a new bubble just before the election that left us with an empathy deficit. As I was well aware, we all reside in our highly curated, comfy, virtual bubbles. Where we ...
How do organizations come up with new ideas? And how do they use those ideas to create successful new products, services, businesses, and solutions? To answer these questions, a team of researchers from Rensselaer Polytechnic Institute in New York spent time observing radical innovation projects such as IBM's silicon-germanium devices, GE's digital X-ray, and DuPont's biodegradable plastics. Their key finding? Most of the ideas behind these projects came from "happy accidents"; rather than some ...
As a guitar player for over 50 years, Andy Mooney leapt at the chance to take the helm of the legendary Fender Musical Instruments Corporation. Setting the standard of guitar innovation with breakthrough models like the Stratocaster, the Telecaster, and the Mustang, the company had fallen on harder times. Silo thinking, a flat industry, and unmet Board expectations were about the only music playing when Andy took over in 2015. Realizing that the company needed a refresh, Mooney discovered ...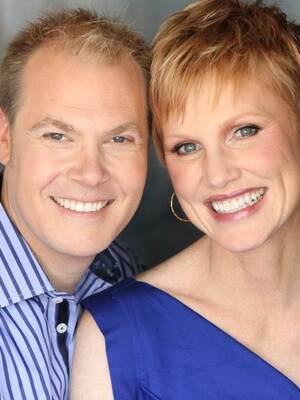 More and more young couples are buying a house together before saying 'I do.' Save yourself a lot of heartache by avoiding the new trend of millennial couples who are buying homes together before they're married. A recent study by Coldwell Banker found that "about one in four married couples younger than 35 bought their first home together before they actually tied the knot."; Although more and more couples are making this enormous financial commitment, how smart is it really? Even if ...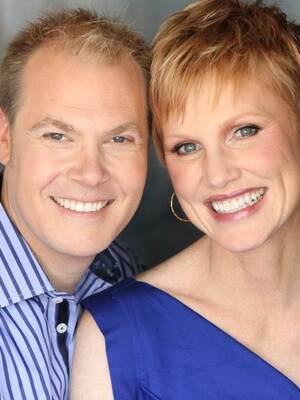 When we talk with people about theirMoney Personalities, someone always asks us how they happened to get them. Are they born with them? Is it how they were raised? The answer is yes and not really. We see example after example that verifies your twoMoney Personalitiesare part of your DNA in other words, God hardwired them in to you.Of course, there is no actualMoney Personalitygene currently identified, but the way you think about money seems to be programmed in right from the start. DNA ...
Whether the referral is for your next career move or for an introduction to your next client, it's important to have a strategy for how you can get a great referral from your network.