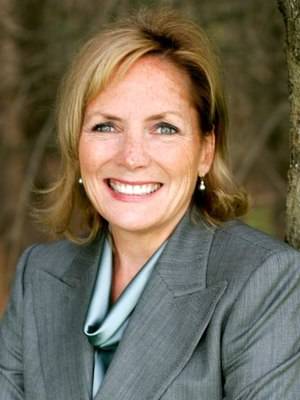 Men love differently than women. That's why you scratch your head in confusion when your daughter or wife cries and insists that you don't understand. They want you to know what they want, like, and need, without ever telling you. You, on the other and, love deeply but differently. Attention and Adoration As you work on your relationship with your daughter, you must remember that different things will make her feel loved than what make you feel loved. First, she feels loved ...
In our turbulent business climate, we all seek new pathways to growth and success. Yes, winning can be elusive in these times of dizzying speed and ruthless competition. Companies like Tesla, Amazon, Netflix and JetBlue soar while their respective counterparts - Oldsmobile, Borders Books, Blockbuster, and PanAm - are merely tombstones in the business graveyard. Too often, once great companies become intoxicated by their own success. They fail to adapt, fail to innovate, and then simply fail. To avoid ...
My Daughter Is Marrying A Woman. What's A Mother To Do? Dear Dr. Meg, It has been quite a while since I wrote to you and I am going through a very difficult time. My oldest daughter who is 44, is getting married. She is a Christian and is marrying her partner. Her brother and sister in law are supportive enough to be attending the wedding. I am being ostracized by my daughter and have been told that if I don't go to the wedding that I will be splitting the family. Her father, who she ...
The latest in the hit Country Faith music series,Country Faith America, is outMay 19. The release will mark the fifth album in the series that has accumulated $1.6 million in sales to date. Thefull-length studio album consisting of country music's biggest stars and their best patriotic hits will be exclusively released throughCracker Barrel's 639 locations as well as digital outlets such as iTunes, Apple Music, Amazon and Spotify available through Curb Records and Word ...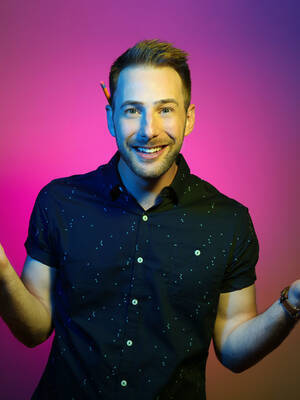 Mr. D answers some questions and shares great advice for teachers in his newest video including: How to prepare for a teacher interview. Howto deal with defiant students. How to make the first day of class amazing. When to start your masters. How student teachers can make a lasting impression and impact. Learn more about Mr. D and watch his clips from the Ellen show by clicking here!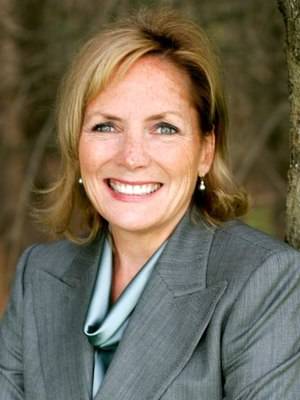 Dear Dr. Meg, As a grandmother, is it beneficial to stay involved with your grandchildren? I love them and we love to be together, but is there an age where they will break away? Also, have you written much about grandparents' roles? Sincerely, Loving Grandmother Dear Loving Grandmother, Yes, it is very important for children to have the influence of good grandparents for many reasons. First, grandparents can give children what many of their parents can't give: time. Young ...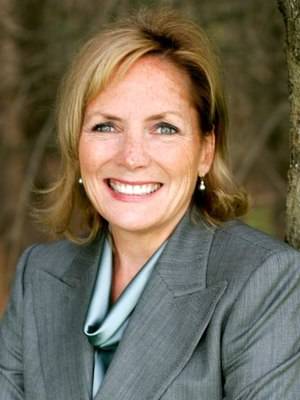 Parents, Pleeeaaase don't let your kids go to school with their cell phones. I know that you want them to be able to call you whenever they want. I know that you don't want them to feel deprived or different from their peers. I know that they need help if they miss the bus. And I really understand that you don't want to deal with the temper tantrums they will throw if you take the phone away. But let me tell you what you're allowing to happen to them when the phones go to school ...
A client who booked me to speak called us this week to say, "A speaker's bureau recently called me to ask if I was interested in any speakers for [my events] over the summer. I told the man that we already had one, and he asked if I would mind telling him who we were contracting. I told him, 'Manny Scott.' The call went silent for a few moments, and then he said,'I would like to tell you I could have recommended a better speaker...but I can't. You are very lucky to have ...
As more organizations move to automate, experts believe the role of salespeople will drastically change. But will it go the way of the BlackBerry?
Although the FX series "The Americans" has been praised for its nuance, it creates a cloak-and-dagger world where tools never fail, master plans almost always work out and the best spies always win. Real spies know that world is make-believe. Still, when they're done lurking in shadows - or typing away in their cubicles, more likely - they often come home and turn on the show about Soviet sleeper spies (Matthew Rhys and Keri Russell) posing as a married couple, which ...