Viktor Mayer-Schönberger
Co-Author of business bestseller "Big Data: A Revolution That Will Transform How We Live, Work and Think."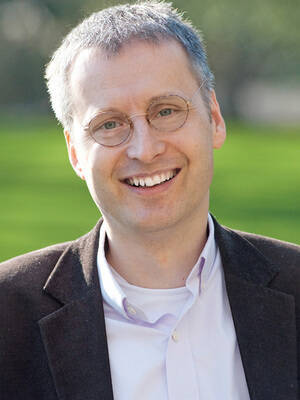 Viktor Mayer-Schönberger Videos View All
Viktor Mayer-Schönberger
Co-Author of business bestseller "Big Data: A Revolution That Will Transform How We Live, Work and Think."
About Viktor Mayer-Schönberger
Why is Big Data transforming the way we live, work and think? What really is Big Data, beyond the hype? How will Big Data offer new sources of revenue to businesses, and how will organizations change in the Big Data age?
These are just a few of the questions Viktor Mayer-Schonberger has addressed in over a hundred presentations since the publication of the book he co-authored, the international bestseller Big Data. In his speeches he has looked at Big Data's role in changing the face ...
. . . the response was super enthusiastic online as well as in person ;) We had around 370 watching live.
Amy Draves - Microsoft Visting Speaker Series
We have received--what can only be described as--glowing feedback and I thank you for that.
Sally Dunsmore - Oxford Literary Festival
Thanks again for your amazing speech last week.
Monica Zhang - Harvard Business Review (China)
Your keynote was very powerful.
J. Trevor Hughes - Global Privacy Summit
Your presentation was fabulous -funny, interesting, thought-provoking. And that is confirmed by the rave reviews we have heard from attendees.
Martin O'Malley - Governor of Maryland
5 speaker reviews for Viktor Mayer-Schönberger View All