Viktor Mayer-Schönberger
Co-Author of business bestseller "Big Data: A Revolution That Will Transform How We Live, Work and Think."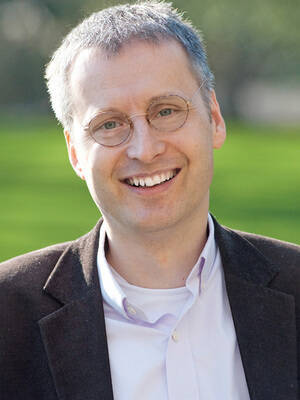 Viktor Mayer-Schönberger Text Reviews
. . . the response was super enthusiastic online as well as in person ;) We had around 370 watching live.
Amy Draves - Microsoft Visting Speaker Series
We have received--what can only be described as--glowing feedback and I thank you for that.
Sally Dunsmore - Oxford Literary Festival
Thanks again for your amazing speech last week.
Monica Zhang - Harvard Business Review (China)
Your keynote was very powerful.
J. Trevor Hughes - Global Privacy Summit
Your presentation was fabulous -funny, interesting, thought-provoking. And that is confirmed by the rave reviews we have heard from attendees.
Martin O'Malley - Governor of Maryland