Premiere Exclusive
Tony Evans
Social Activist, Theologian and Founder/President of The Urban Alternative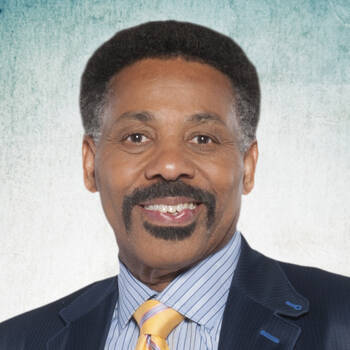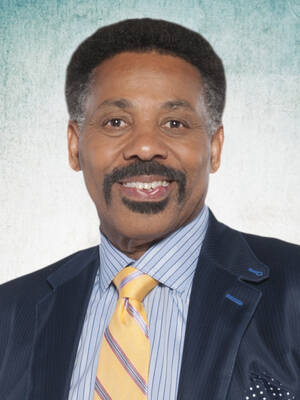 Premiere Exclusive
Tony Evans
Social Activist, Theologian and Founder/President of The Urban Alternative
Travels From
Dallas, Texas, United States
About Tony Evans
Dr. Tony Evans is one of the country's most respected leaders in evangelical circles. He is a pastor, best-selling author and frequent speaker at Bible conferences and seminars throughout the nation.
Dr. Evans has served as the senior pastor of Oak Cliff Bible Fellowship for 40 years, witnessing its growth from ten people in 1976 to now over 10,000 congregants with 100 plus ministries. I
Dr. Evans also serves as president of The Urban Alternative, a national ministry that seeks to restore hope and ...