Tech Ninja Todd | Becoming A Lead Learner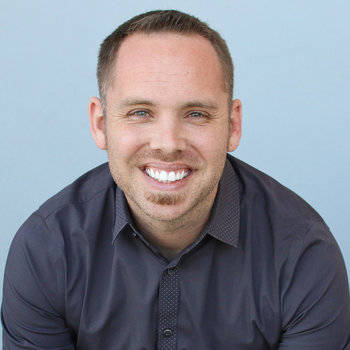 September 08, 2015
Founder & Author of "Kids Deserve It", White House Champion of Change, BAMMY Principal & Teacher of the Year
---
White House Champion of Change, Lead Learner/Principal and brand new Premiere Exclusive Todd Nesloney knows exactly what it means to lead by example. His leadership role in education ranges from writing a children's book and co-authoring classroom improvement guides to being a resource for educators and students alike on how to most effectively use technology as a tool in the classroom. Todd had previously been working hands-on in the classroom in a teaching role for over 7 years before transitioning to Principal of a PreK-5 elementary school. Taking over this struggling campus has been the perfect opportunity for Todd to use his innovation, creativity and more than apparent love for education to completely transform classrooms. His energy, drive and diligence have earned him many well-deserved recognitions. He is a BAMMY Award recipient as 'National Elementary Teacher of the Year,' the National School Board Association's '20 to Watch' in Education, 'Top 40 Innovators in Education' and many more! We are excited and proud to partner with Todd so that he can share his passion and expertise in education with even more teachers and students:
"I have been traveling and speaking for the past two years to different organizations about education and working with children. I have loved every single minute of it. I am even more thrilled to have now partnered with Premiere Speakers Bureau to open up the possibilities to even more audiences. Premiere brings a supportive system and an extra set of hands, as day to day I'm still a Principal/Lead Learner of an elementary school of over 700 students! I can't wait to see what comes next in my journey as I take this leap with Premiere by my side."

- Todd Nesloney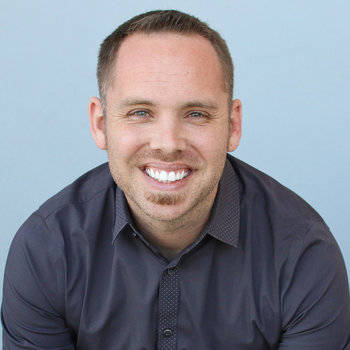 Want Todd Nesloney for your next event?
Find out more information, including fees and availability.
Find Out More
Keep Reading