A to G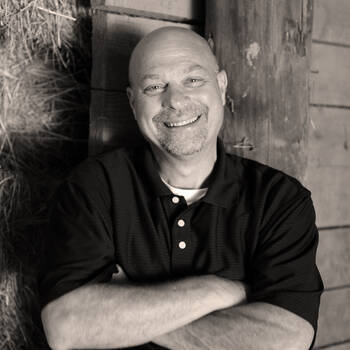 July 31, 2018
Author of "Bass-­‐Ackward Business" -"The Power of Helping without Hustling".
The summer months can be slow for business. Here is a video presenting a great technique to use to increase your business – even during the slow times. Remember, you're getting paid to stay in contact with your customers and to remind them what it is you do and the types of customers you are looking for. But you blow them away when you call just to say you care!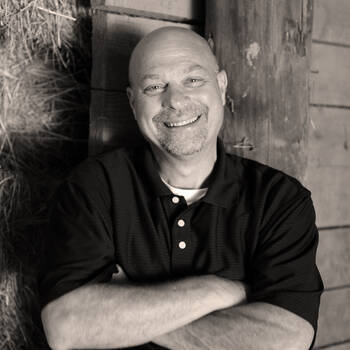 Want Steve Beecham for your next event?
Find out more information, including fees and availability.
Find Out More
Keep Reading