Are You Meeting Enough People?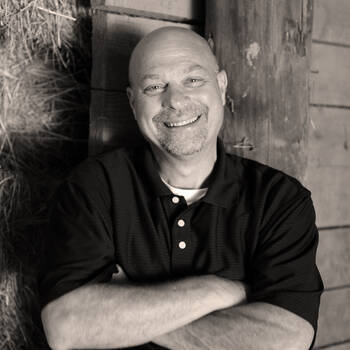 April 08, 2019
Author of "Bass-­‐Ackward Business" -"The Power of Helping without Hustling".
Who is somebody you can meet this week that you don't know?
You can not grow your business if new people don't know about you!
But you can't call on them if you don't know who it is you want to meet.
I developed a strategy I call my TOP 100.
This is a list of people I would like to meet in the next 12 months.
Some of these are potential customers and some are just folks in the 'HOOD'.
It might be a neighbor, a local city council person, or a business I drive by every day. Regardless of who it is, they are on my list because I want to get to know THEM.
My main objective when going to see these people is to help them. How can I be Santa Claus to them?
If they ask about me and my business I answer their questions, but if not I don't say anything about me. I just want to meet them because I'm CURIOUS about them and their business. Getting to know them is my joy.
So, who is in your Top 100?
If you would like a copy of my "TOP 100″ worksheet, just reply to this email.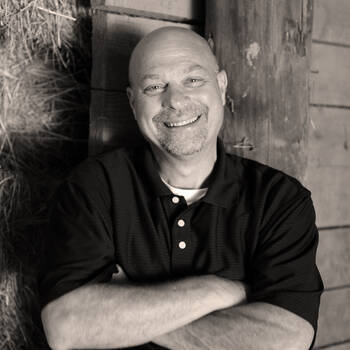 Want Steve Beecham for your next event?
Find out more information, including fees and availability.
Find Out More
Keep Reading