Stephen Lewis
Most influential commentators on social affairs, international development, and human rights.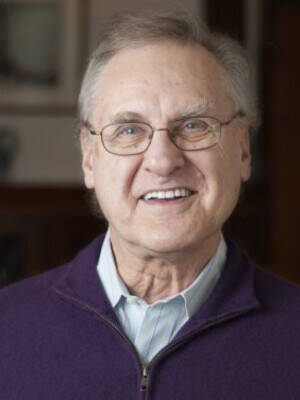 Stephen Lewis Text Reviews
Stephen was absolutely fantastic. He was inspirational, funny and very informative. We had many delegates thank us for having Stephen at the conference.
Waterloo Region District School Board
He enthralled his audience. The points he made about the socio-economic evolution were evocative, original and even somewhat disturbing.
Propane Gas Association of Canada
A most meaningful and eloquent presentation.
The Michener Institute for Applied Health Sciences
Your presentation touched the hearts and minds of all registrants and was the subject of discussion throughout the symposium. We could not have found a more compelling and passionate speaker.
Association of Fundraising Professionals