Sales Success using 'To Lead is to Serve'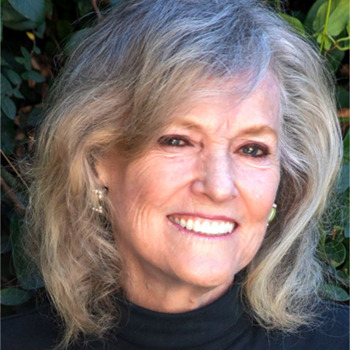 January 23, 2023
Leadership with a Twist of Yoga
Sales Success: 3 Tips
1. See people for who they are. Not for what they can or cannot do for you.
2. Can your product or service improve lives? If so, you have a moral obligation to offer it.
3. Offer it like you would offer a box of chocolates. If they say no, it is still chocolate.
Which of these tips do you like?… and use?

#sales #leadershipdevelopment #howtosell #toleadistoserve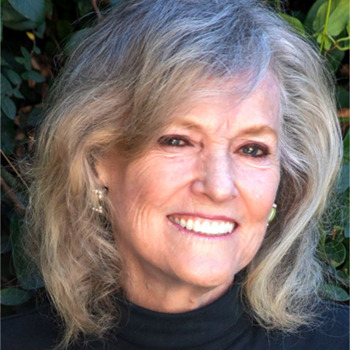 Want Shar McBee for your next event?
Find out more information, including fees and availability.
Find Out More
Keep Reading