Designing Personal and Authentic Learning Experiences, Best Selling Author, and National/Global EdTech Leader of the Year
About
Tom serves as the Director of Innovation for Future Ready Schools , a project of the Alliance for Excellent Education, located in Washington, D.C....
8 Videos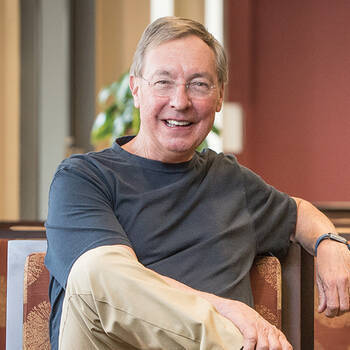 Executive Producer of Most Likely to Succeed & Advocate for Innovation in Education
Latest Review
Dintersmith delivered a keynote to our 450 members at JAG's Opening Session for our 33rd Annual National Training Seminar in Orlando, followed by ...
Founder of Hello Fears
Latest Review
Michelle was a pure joy! Not only during her training and keynote, but also throughout the entire event process. Her message was very ...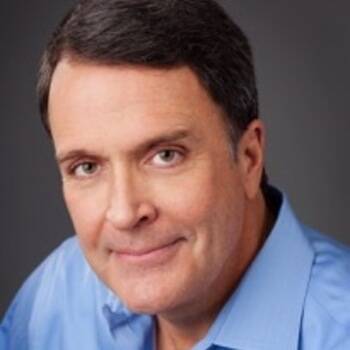 NYT's Bestselling author, Consultant and Communicator
Latest Review
The most telling aspect of our experience was after the presentation and book signing, when you met with some of our people and talked about the ...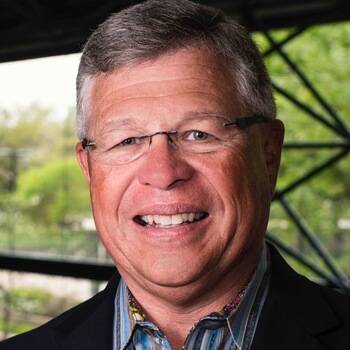 Life-long Entrepreneur, Regular contributor on Fox News Radio, Keynote Speaker and Author
About
Bobby Albert led the Albert Companies to unprecedented growth--and he did so during one of the most challenging economic periods of our lifetime....
1 Video
CoFounder and CEO of RUNA Tea, Award Winning Entrepreneur
Latest Review
Tyler's presentation to Stanford's GSB students is always a highlight of the year. Students love Tyler's infectious enthusiasm for his product ...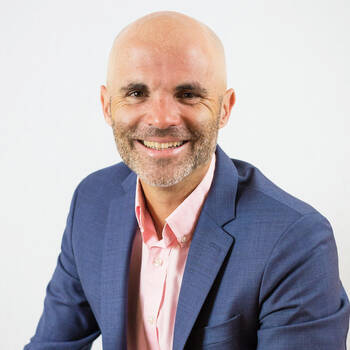 Best Selling Author: Kids Deserve It! & Teachers Deserve It; "NSBA 20 to Watch"; Empowering Teachers and Leaders to Be Awesome for Kids!
Latest Review
Our elementary teachers were very motivated by his message. It was a great way to reset the "why" we do what we do every day. Teachers ...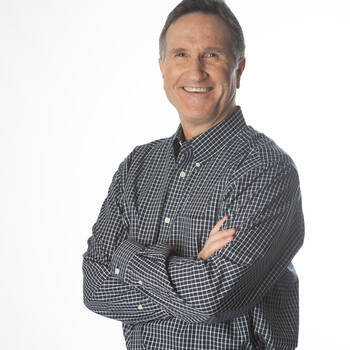 Learn How the Secrets of Walt Disney's Success Can Take You to the Next Level
Latest Review
We appreciated your participation in our event, not just your presence, but your preparation, insight, and the energy that you brought. We have ...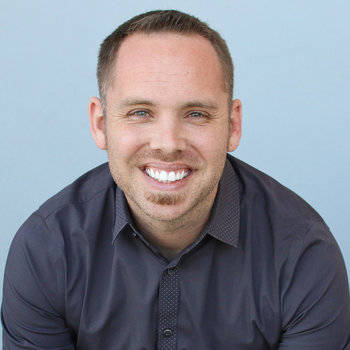 Founder & Author of "Kids Deserve It", White House Champion of Change, BAMMY Principal & Teacher of the Year
Latest Review
A beautiful, energetic, heartfelt session where you'll cry, awe, laugh, smile, and be moved!
18 Reviews
·
9 Videos
·
1 Book
Economist, Philosopher and Social Critic
Latest Review
"Many in the scholarly, religious, and political field praise Jeremy Rifkin for a willingness to think big, raise controversial questions, and ...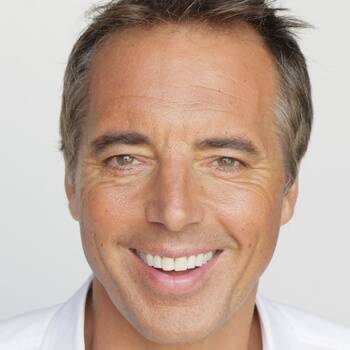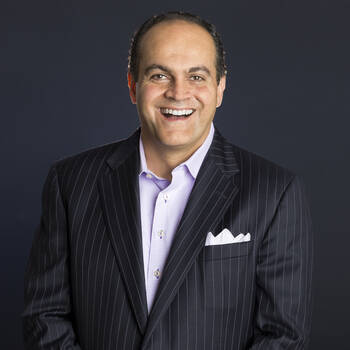 Enterprise Growth Strategist and Global Thought Leader
Latest Review
Thank you so much for presenting at the 2011 Amerinet Member Conference in Orlando, Fl. The session was a huge hit and so well received. As you ...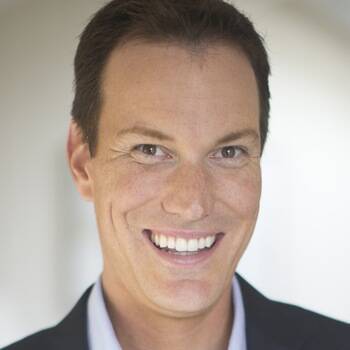 TED Speaker. Author of The Happiness Advantage and Before Happiness
Latest Review
Shawn Achor is a talented and engaging speaker. I highly recommend Shawn Achor as both a speaker and an author. I am happier as a result of ...