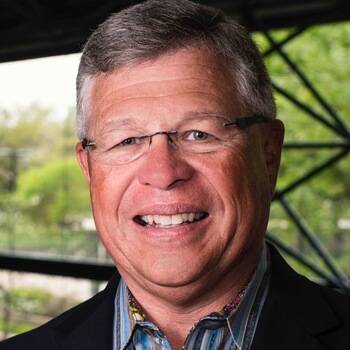 Life-long Entrepreneur, Regular contributor on Fox News Radio, Keynote Speaker and Author
About
Bobby Albert led the Albert Companies to unprecedented growth--and he did so during one of the most challenging economic periods of our lifetime....
1 Video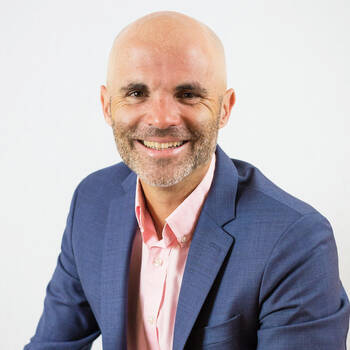 Author: Kids Deserve It! & Run Like A Pirate, "NSBA 20 to Watch" & Tech/Social Media Expert
Latest Review
Our elementary teachers were very motivated by his message. It was a great way to reset the "why" we do what we do every day. Teachers ...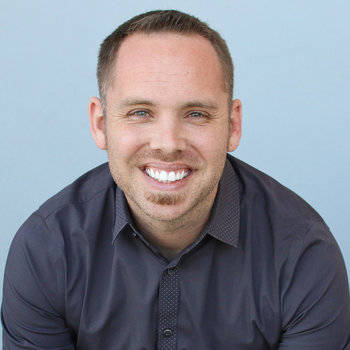 Founder & Author of "Kids Deserve It", White House Champion of Change, BAMMY Principal & Teacher of the Year
Latest Review
A beautiful, energetic, heartfelt session where you'll cry, awe, laugh, smile, and be moved!
18 Reviews
·
9 Videos
·
1 Book
Economist, Philosopher and Social Critic
Latest Review
"Many in the scholarly, religious, and political field praise Jeremy Rifkin for a willingness to think big, raise controversial questions, and ...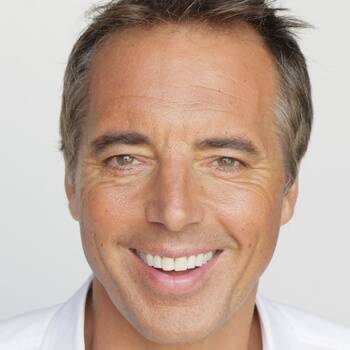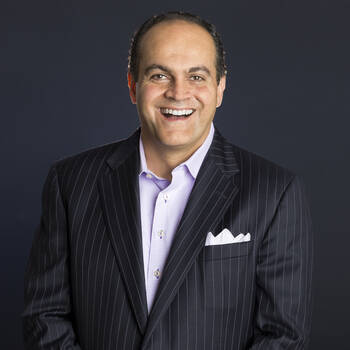 Enterprise Growth Strategist and Global Thought Leader
Latest Review
Thank you so much for presenting at the 2011 Amerinet Member Conference in Orlando, Fl. The session was a huge hit and so well received. As you ...