STOP Networking and START NetWORTHing
Latest Review
Sarah's presentation is captivating and high energy. I highly recommend her! There's something here for each member of the audience!
Founders of Mixtroz and Award Winning Entrepreneurs
Latest Review
Dear Ms.Ammons, Thank you so much for taking the time to talk to me after your presentation about some of the basics of starting your own ...
Senior Medical Correspondent for CNN's Health, Medical and Wellness unit
About
Elizabeth Cohen is senior medical correspondent for CNN's Health, Medical and Wellness unit, reporting breaking medical news and health consumer...
1 Video
International Crisis Management, Suicide Prevention, and Leadership Skills Expert
Latest Review
I wanted to extend a deep, personal thank you for joining us at the Active Minds Conference. Your work and efforts are inspiring and your ...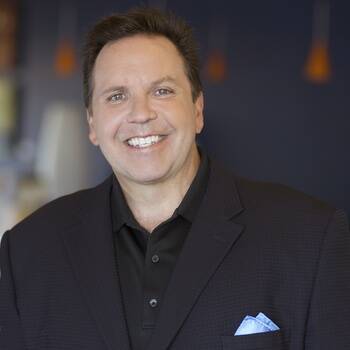 New York Times Best-Selling Author and Speaker
Latest Review
Don helped us understand the success of true champions and how we can adopt that type of culture in our organization.
Author of Best-Selling "Love, Medicine & Miracles"
About
Dr. Siegel, who prefers to be called Bernie, not Dr. Siegel, was born in Brooklyn, NY. He attended Colgate University and Cornell University...
SHELLEY MORRISON
About
When Shelley Morrison talks about the home she's lived in for 59 years, the loving husband and soulmate who has been her partner for over three...
Business Leader, Winner of Season One of "The Apprentice"
Latest Review
It was a pleasure meeting and working with you on the PowerNet Business Mixer. We appreciate all that you did to make the event a huge success. ...
World Renowned Stroke Coach & Motivator. Author. Survivor.
Latest Review
Valerie approaches every aspect of her life with the most extraordinary determination. her career, her friendships, her recovery from the stroke ...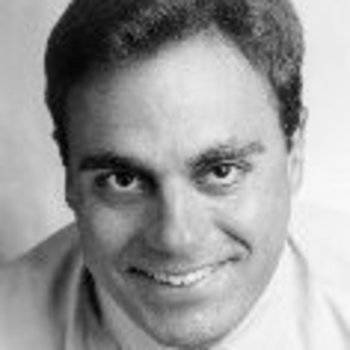 Writer, Educator and Expert of Change and New Ideas
Latest Review
Masterful! Andrew's depth of content and method of delivery were a great capstone to a wonderful week.
5 Reviews
Founder of Auntie Anne's Pretzels
Latest Review
Sponsors of our Women in Leadership dinner still talk about how inspirational Auntie Anne was that night. Auntie Anne's message resonated with ...
12 Reviews
·
6 Videos
·
1 Book
#1 National Bestselling Author & Speaker Expected to Die. Now Teaching Others How to Truly Live.
Latest Review
John absolutely set the tone for the our conference. It was all positive and upbeat. In my opinion, it was the best conference we have had in ...