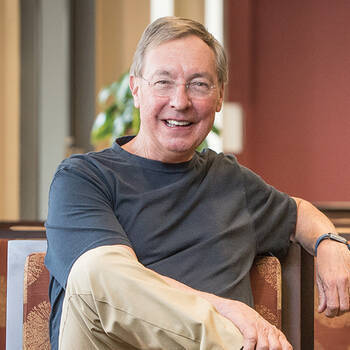 Executive Producer of Most Likely to Succeed & Advocate for Innovation in Education
Latest Review
Dintersmith delivered a keynote to our 450 members at JAG's Opening Session for our 33rd Annual National Training Seminar in Orlando, followed by ...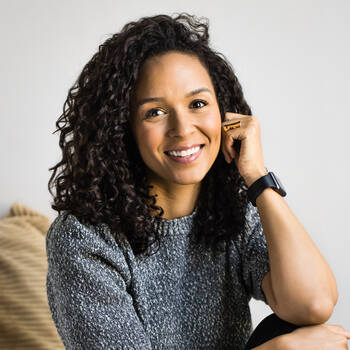 Resilience and Mindset Expert, TEDx Speaker
Latest Review
Karen engaged our 300 virtual participants with authenticity, wisdom, and energy in a way that both kicked off our business meeting with energy ...
Army Ranger (ret) Involved in "Black Hawk Down" Mission
Latest Review
. . . he molded the Ranger leadership tactics and strategies into approaches that all the healthcare leaders could take back and implement. Our ...
72 Reviews
·
7 Videos
·
1 Book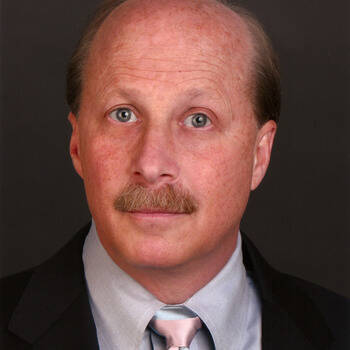 Amazing Corporate Magician
Latest Review
I wanted to thank you for your fantastic performance during our group meeting. Your magic and comedy set exactly the right tone for the whole ...
The Hero Effect: Making a Difference When It Matters the Most!
Latest Review
WOW!!! I had tears in my eyes, I laughed a lot but most importantly I'm ready to GOOOOOOO!!!! I'm fired up and would listen all day. I felt like ...