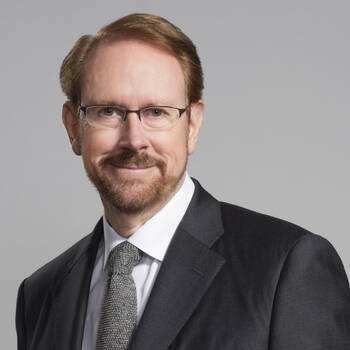 One of the World's Leading Technology Forecasters and Business Strategists
Latest Review
Daniel Burrus was fabulous! He received rave reviews from our participants for his relevancy, insight, expertise, and style. He's the only ...
BIG GOALS in Short Order / A unique value proposition designed to fit challenges faced today.
Latest Review
Vince, you did a fantastic job for us. You helped out leaders as they constantly want their employees to be more aware of the risks everyone ...
Co-Founder of the WE Movement, Advocate for Child Rights
Latest Review
To date, Craig has shared his moving and educational messages to our clients, field sales groups and employees on numerous separate occasions. ...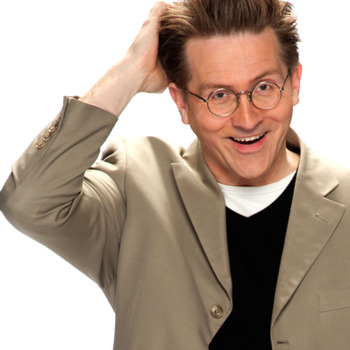 Motivational Team Builder - Engaging & Interactive
Latest Review
Thank you, Tim, that was a truly funny, motivation- al experience... a presentation built for the moment. Looking forward to working with you ...
#1 National Bestselling Author & Speaker Expected to Die. Now Teaching Others How to Truly Live.
Latest Review
John absolutely set the tone for the our conference. It was all positive and upbeat. In my opinion, it was the best conference we have had in ...
Incredible Olympic Story - Business Author - Award Winning Speaker
Latest Review
Ruben speaks from both his head and his heart, and inspires ordinary people, convincing them they can do extraordinary things. Ruben is ...
Nation's Top Sleep Educator And Award-Winning Professor
Latest Review
While Pepsi people have been presented to by the likes of Tom Brokaw, Harvey MacKay, Tip O'neill and John Naisbet, the person they still talk ...
Culture Strategist and Co-creator of Zappos Insights
Latest Review
I was one of 4000 store managers and corporate employees who saw Robert Richman speak and I was blown away. His insights and humor were so ...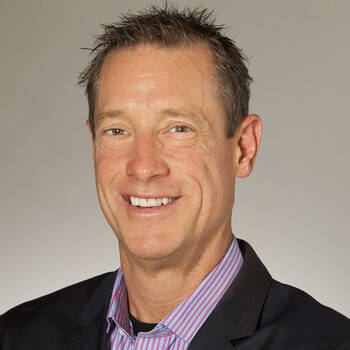 Business Growth Strategist, Entrepreneur, VC Strategic Partner WSJ Bestselling Author of Eleven Books
Latest Review
David was the keynote speaker at our HPE Storage Marketing All-Hands team meeting and he KNOCKED IT OUT OF THE PARK! For an established business ...
Former US Assistant Trade Representative; Chief of Staff, President's Council of Economic Advisers; Senior Managing Director, PricewaterhouseCoopers; Private Equity Executive; World Bank Official, and Harvard Professor.
Latest Review
Harry was indispensable on the "Trade, Tariffs and Tumult" Mainstage Panel, which I chaired, at the 2019 National Association of Corporate ...